Mark Dowd is new Chair of PTA SIG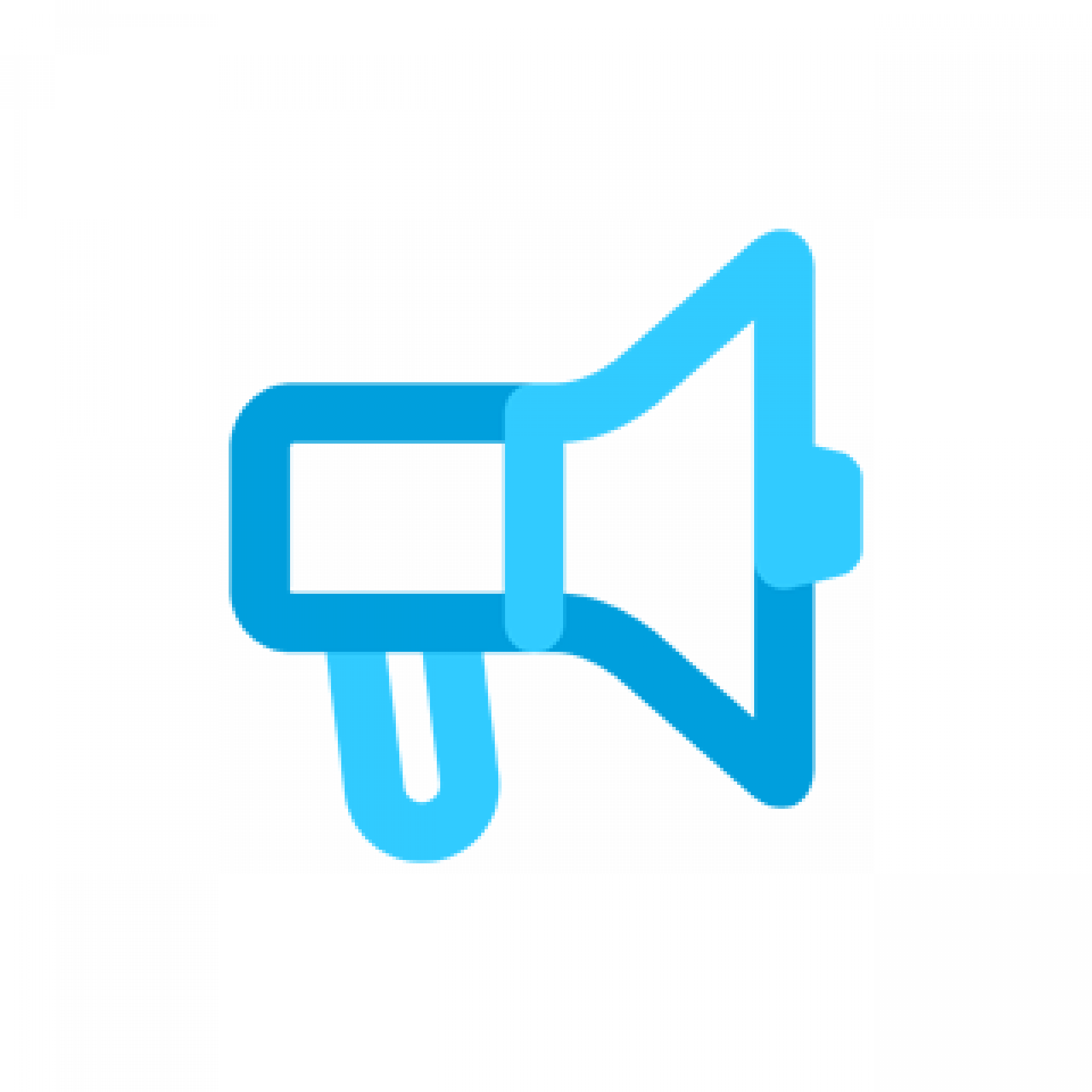 Cllr Mark Dowd, Chair of Merseytravel, was elected as Chair of the PTA Special Interest Group at their AGM held today in Leeds.
The SIG brings together representatives of all seven Passenger Transport Authorities.
Cllr Roger Jones, Chair of Greater Manchester PTA, was elected Vice-Chair.
Lead opposition members were also elected: Cllr Stanley King (Chair of West Yorkshire PTA) for the Conservatives, and Cllr Alan Ord (Opposition leader on Tyne and Wear PTA) for the Liberal Democrats.
Cllr Dowd said:
'I am very pleased to be once again leading the PTA SIG. In the last year the profile of PTAs and PTEs has risen and we have made good progress on winning some key arguments, particularly on bus regulation. But PTAs face some tough challenges over the next few years with our light rail plans and heavy rail networks under pressure as a result of the financial black hole that rail privatisation brought about.
Over the next few years I'm determined to continue to build up the influence of the PTAs to help ensure that the more than thirteen million people we serve get the public transport that they deserve.'