Lyons backs bus regulation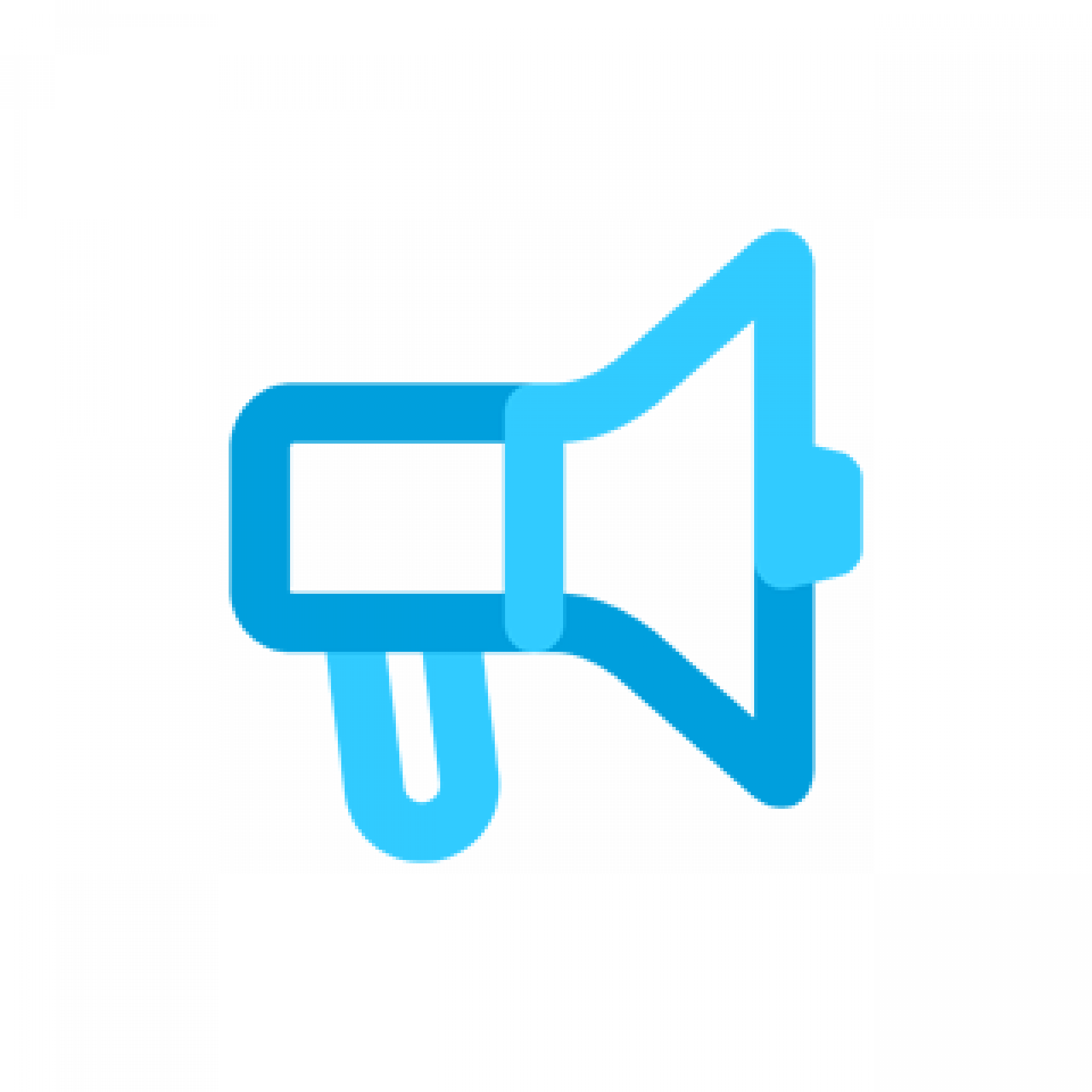 Leaders of the biggest transport authorities outside London today welcomed the publication of Sir Michael Lyons' report into Local Government.
Cllr David Wood, Chair of the Passenger Transport Authority Special Interest Group (which brings together Britain's Passenger Transport Authorities) said:
'Sir Michael Lyons is right to emphasise that for the cities to get the better public transport they need, then the new bus powers promised by Government to PTAs should be brought in as soon as possible. Since buses were deregulated in our areas, bus use has halved, fares have nearly doubled in real terms and the service cuts continue year in and year out.'
'Sir Michael Lyons' emphatic recommendation that local authorities should be given powers to regulate bus services as soon as practicable, is the latest in a series of major reports to identify greater bus regulation as key to improving public transport outside London. The momentum for change is leaving the vested interests that defend the status quo in an increasingly isolated position.'
PTAs have also welcomed the Lyons report's call for local authorities to be given more power and flexibility to raise revenues locally – in particular for transport improvements.
Cllr David Wood said:
'We need to find new ways to fund the transport improvements that are vitally important to ensuring the regeneration of the major city regions outside London. As well as a getting a fairer share of the national transport spend – the big cities need to have greater freedoms and flexibilities to find new local income streams. Only then can we get the key transport projects moving that are currently languishing in the pending trays of remote Whitehall officials.'
ENDS
For more contact Jonathan Bray on 0113 251 7445 / 0781 804 1485
The six English PTAs serve 11 million people in Greater Manchester, Merseyside (Merseytravel), Tyne and Wear (Nexus), West Midlands (Centro), West Yorkshire (Metro) and South Yorkshire.
Background
Among the recent major reports to back greater bus regulation were:
'Recommendation 5,b,i
Deliver effective regulation of the bus sector to ensure competition forces can be harnessed to improve efficiencies and successful outcomes in urban areas.'
Eddington report, December 2006
'We commend those cities and counties that have made the deregulated bus system work for them, we rather suspect that they have done so in spite of the arrangements they work within, not because of them. It is clear, however, that for many areas, including all of our major metropolitan areas outside London, the current regime is not working. It has been over twenty years since deregulation, six years since the Transport Act 2000. This leads us to conclude that the current arrangements cannot be made to work. We therefore support the introduction of some flexibility into the system, allowing those transport authorities who feel they need a more structured network, to apply for a reformed Quality Contract.'
House of Commons Transport Select Committee, October 2006
The current deregulated system has been heavily criticised by both the Transport Committee and the Public Accounts Committee, in terms of leading to administrative muddle and poor value for money, a lack of local control and accountability, and an undermining of buses as providing a public service. The fact that the arrangements outside London are also undermining climate change policy should be the final straw for the deregulated system in its current form.
House of Commons Environmental Audit Committee, July 2006