Local Transport Bill: extra powers welcomed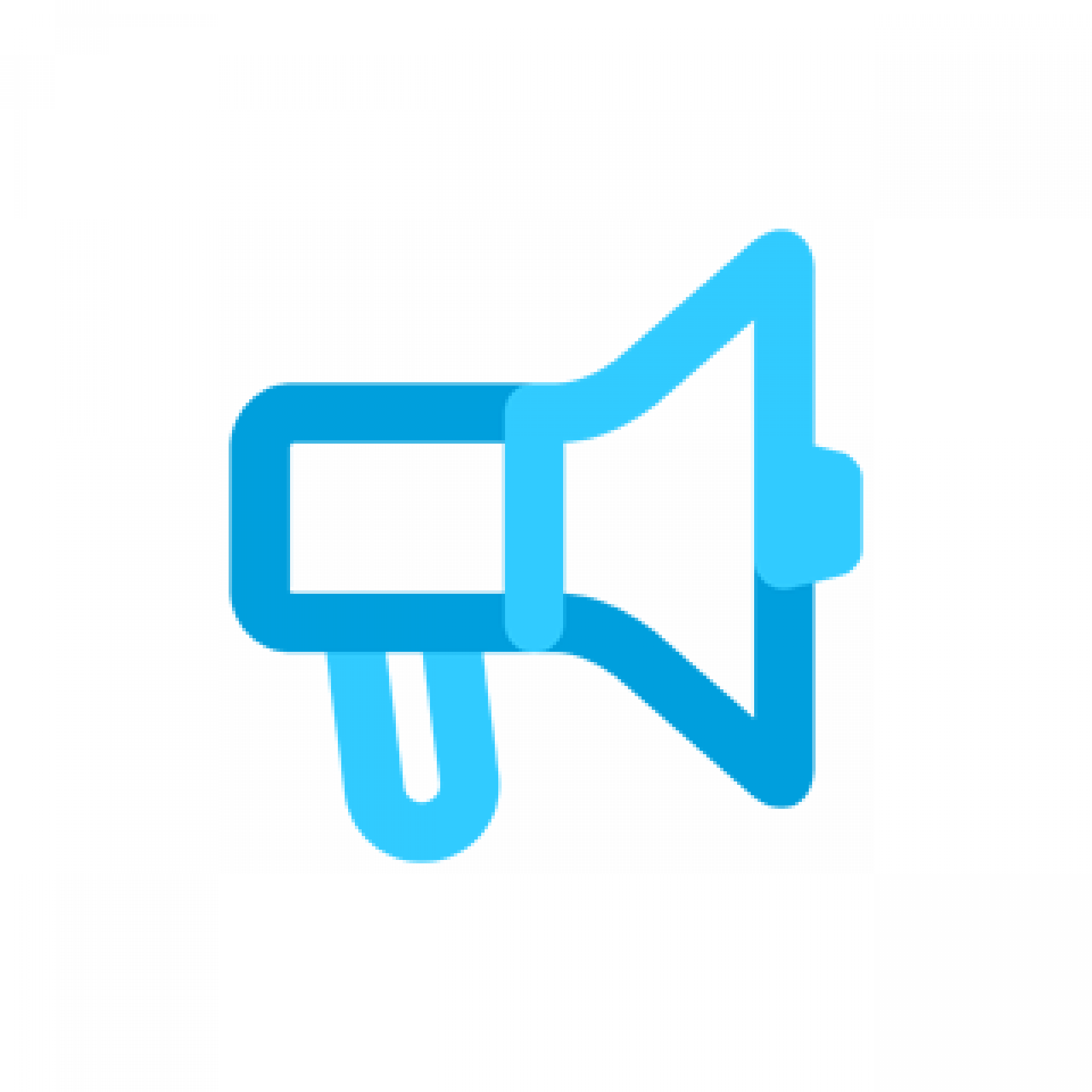 pteg, which represents the six largest urban transport authorities outside London, today welcomed the extra powers and responsibilities for PTE/As contained in the Local Transport Bill.
Chair of pteg, Roy Wicks said:
'The Local Transport Bill  offers the prospect of more fully empowered transport authorities better able to plan, regulate and develop the improved transport networks that our growing city region economies need.'

'The major regional conurbations need transport authorities with powers similar to  that of Transport for London, which is able to plan and deliver a comprehensive strategy for meeting the city's transport needs. The Local Transport Bill opens up the options for how such comprehensive transport strategies could best be agreed and implemented in a way which is appropriate for each city region's aspirations and strengths.'

'We want to see the Bill strengthened where necessary, but enacted as soon as possible. It will be then for each city region and their PTA/E, to seize the opportunities offered by the legislation to tackle transport problems in a more effective way.'
The bus is the main form of public transport in the city regions so pteg is pleased that the Bill gives more options for improving services - up to and including the franchising of networks of services.
Roy Wicks said:
'We particularly welcome the bus provisions in the Bill which will give Transport Authorities realistic and achievable options for improving services.  Whilst there is further guidance to follow on the detail of the reform of the bus sector, we will continue to work with the Department for Transport to ensure that the legislation and guidance makes it practicable for PTEs and bus operators to reverse the decline in patronage through the introduction of comprehensive partnership deals and the franchising of networks.'
Among the key outcomes that pteg is looking for on bus reform are:
the ability for PTEs to set fares and frequencies as part of Quality Partnership deals
local determination of Quality Contracts
protection for bus staff and bus services during the transition to a Quality Contract.
ENDs
For more contact Jonathan Bray on 0113 251 7445 / 07960 117 435
pteg represents the Passenger Transport Executives of West Yorkshire ('Metro'), Merseyside ('Merseytravel'), West Midlands ('Centro'), Greater Manchester, South Yorkshire and Tyne and Wear ('Nexus') which between them serve more than eleven million people. Strathclyde Partnership for Transport and Transport for London are associate members of the group.