Greening big city bus fleets - new report sets out the options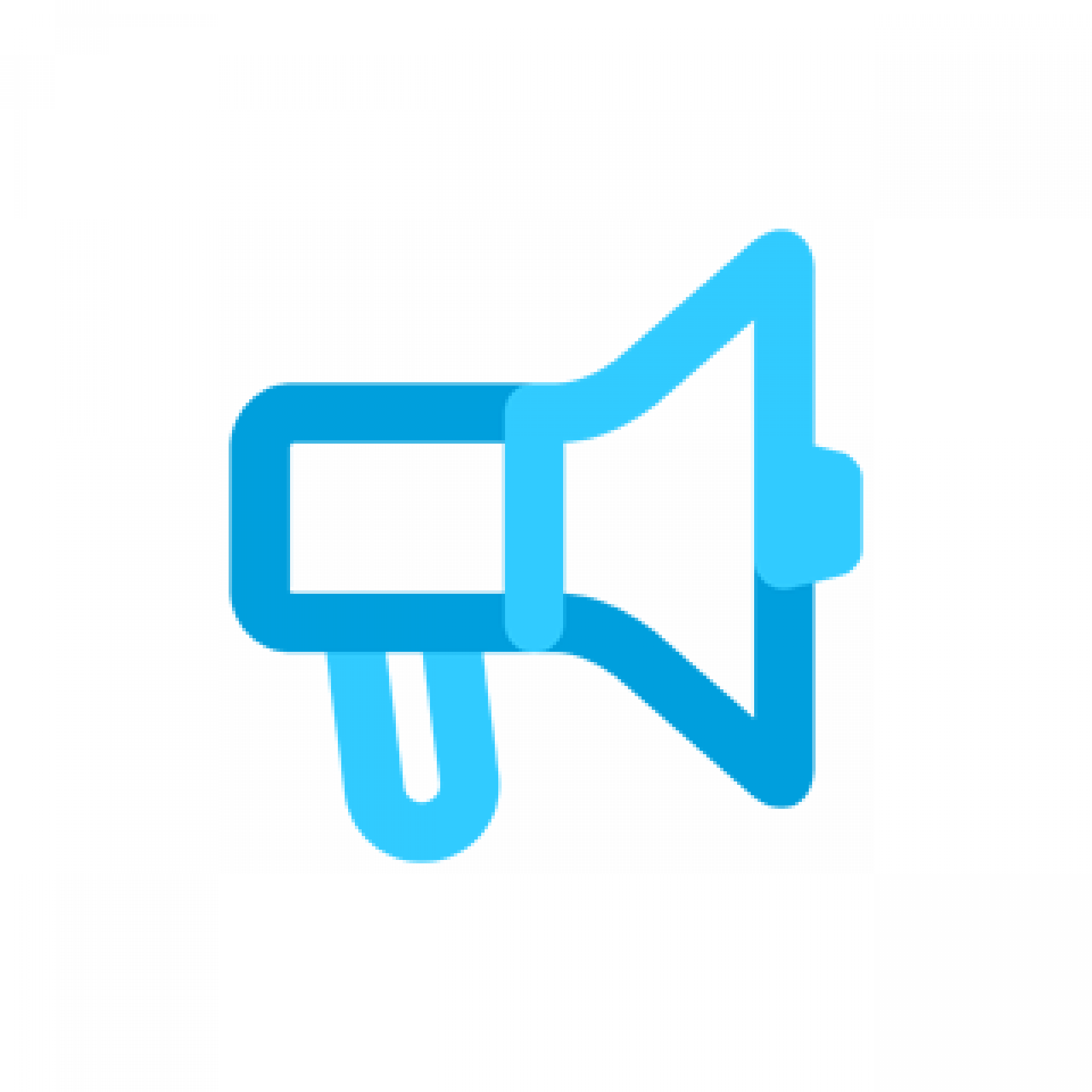 New report on the greening of big city bus fleets shows oldest buses must be modified or replaced if buses are to retain their green credentials
A new report for pteg on scenarios for greening bus fleets in the city regions has found that the two biggest priorities should be reducing pollution by eliminating or modifying the oldest most polluting buses - and reducing carbon through more hybrid buses (which are dual diesel/battery powered) and the wider use of sustainable biofuels.
The report finds that because of the volume of older, more polluting buses that still operate outside London, that in recent years – and overall – the car has outperformed the bus on Particulates emissions (among the more dangerous air pollutants for human health) and NOx in the city regions.
However, as more of the oldest vehicles have been replaced the overall performance of the bus is catching up rapidly and is now superior to the car for Particulates.
The report – by consultant's TTR – finds that the most modern diesel buses are 'difficult to beat' for air pollutants. For example a new 'Euro 5' bus emits less than a third of the NO x and a fifth of the Particulates produced by a 'Euro 2' bus. However, in the city regions it is forecast that, on current vehicle replacement rates, 25% of PTE area bus fleets will still be at Euro 1 or 2 standard in 2012.
The report finds that if for cost reasons older buses cannot be replaced immediately then retro-fitting technologies like diesel particulate filters can be very cost effective in ensuring that older buses match the performance of newer vehicles on key pollutants.
It argues that retro-fitting or replacement is important as:
'This analysis shows the importance of modernising the bus fleet if the bus is to be promoted as a reduced pollution option compared with the car, and shows that simply increasing the passenger loading is not an option to achieve parity with car travel on all pollutants if older buses are kept in the fleet.'
On carbon the report finds that only marginal improvements in carbon reduction are achieved by even the very latest diesel buses. More substantial reductions in carbon can only be achieved through investing in hybrid buses and in sustainable bio fuels.
On the basis of detailed scenario testing for PTE areas, for a range of fleet replacement rates and technologies, the report concludes:
'The best overall strategy to ensure a significant reduction in regulated and GHG pollutants is to share new vehicle purchases between latest conventional diesel technology, diesel-electric hybrid and biofuel vehicles in order to achieve a reasonable scale of reduction while combining the relative cost-effectiveness each technology brings to these different emissions.'
It also finds that:
'…the comparable cost of biofuel/hybrid buses against conventional diesel technology is a considerable barrier to overcome and requires a change in one or more of the following: the bus subsidy regime, fuel and vehicle costs, the framework in which the bus sector is regulated and planned.'
The report also highlights the potential for greater take-up of measures to improve air quality in city centres. It notes that a key conclusion of studies into Low Emission Zones in London, Bristol, Sheffield and Norwich was that the most cost-effective way of reducing pollution was targeting Heavy Duty Vehicles and that of these bus fleets were among the most cost effective. It highlights the potential use of Traffic Regulation Conditions as a way in which localities might seek to tackle bus emissions and set up Low Emission Zones.
pteg Chair Neil Scales said:
'This is a comprehensive, useful and challenging report. It provides a helpful guide through the maze of conflicting claims for all the new and existing bus fuels and technology options available to policy makers. It also sets out a range of scenarios on how different levels of investment in our bus fleets would result in different outcomes on carbon and pollution.'
He added:
'This report will help us factor in environmental considerations as the PTEs develop their strategies for bus networks, in the light of the new powers and options opened up by the Local Transport Act,. We also hope that it will help open up a wider and informed debate on how we can green city region bus fleets and in doing so ensure that public transport's environmental credentials are secure.'
ENDS
For more contact Jonathan Bray on 0113 251 7445 / 0781 804 1485