Following London's lead could turn city region bus networks around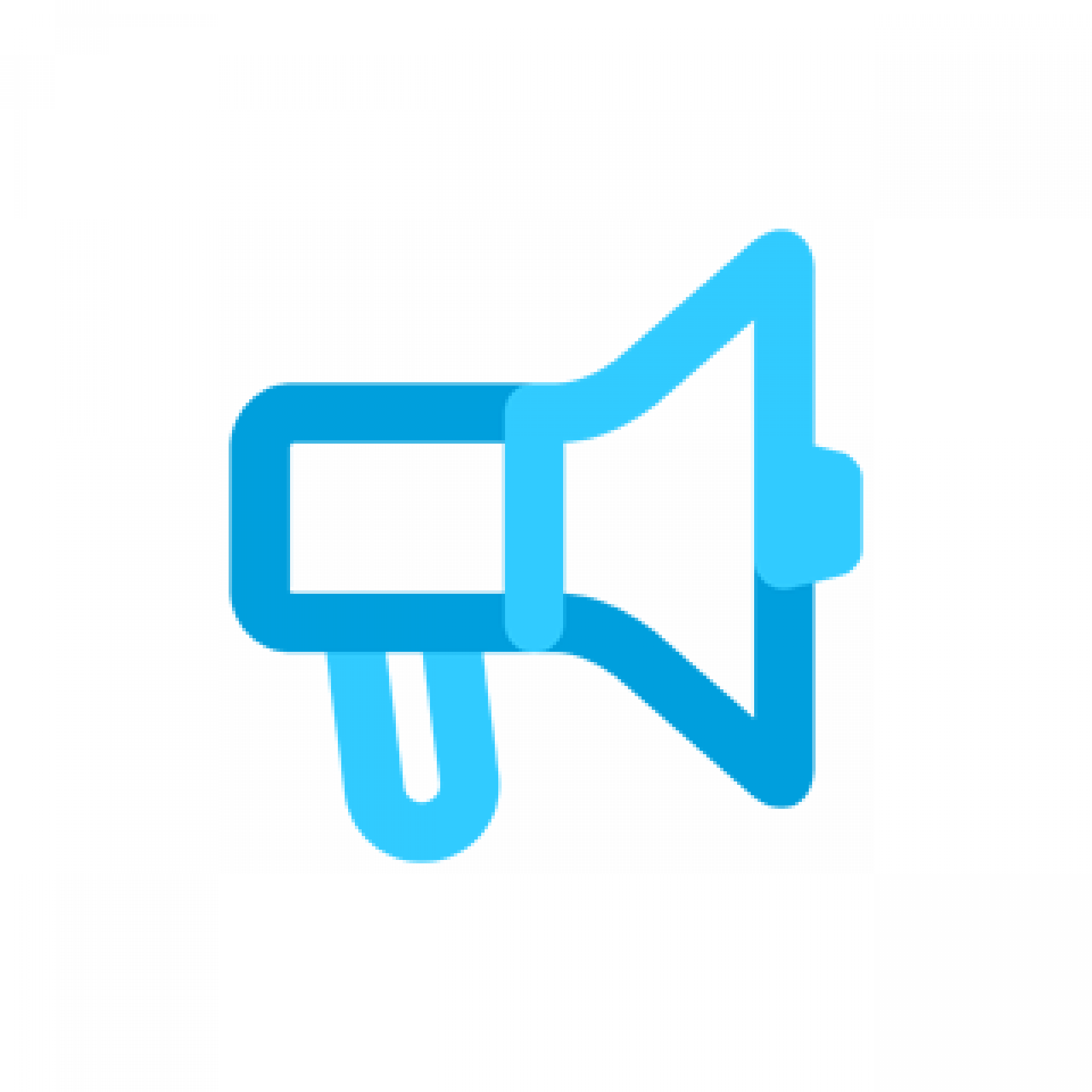 According to a new analysis of the latest industry statistics by leading bus industry expert, Professor Peter White of the University of Westminster, making bus networks simple, frequent and stable every day and all day - could help trigger a revival in city region bus networks.
The paper can be downloaded here:
http://www.pteg.net/PolicyCentre/Bus/WhiteReport
The paper takes an in-depth look at why more passengers are using buses in London while fewer people are taking the bus in the next tier of major cities.
Contrary to received opinion these new findings show that the fastest growth in bus use in London is in off-peak periods, and mostly outside the central area congestion zone. It suggests that the easy to use, easy to understand and comprehensive service that all parts of London now enjoy, is helping to drive growth in a way that could be replicated in Britain's other major cities.
Neil Scales, Chair of pteg, said:
'This report provides policy makers with some valuable insights into the scale of the improved bus 'offer' that will be needed if city region bus networks can be turned around.'
Among the report's findings are.
Majority of London growth is outside congestion charge zone
Peter White's analysis, drawing on statistics published by Transport for London, reveals that since 1999/2000:
the biggest growth in London is in the evenings and at night
the majority of bus use and growth is outside the central area
only around 5% of the growth can be attributable to the introduction of the congestion charge
What's driving growth in London
A substantial part of the growth in bus use in London can be attributed to fares reductions and increases in service levels
about 13% is due to population growth, the congestion charge and the introduction of a 100% low floor fleet
Of the remaining increase the paper says the likely causes are:
stable networks
more comprehensive off-peak services
extensive bus priority provision
comprehensive passenger information
simplified fares (including almost complete elimination of cash fares)
ease of interchange
use of Quality Incentive Contracts to raise service quality
In the next tier of city regions - decline is worrying but could have been worse
In PTE areas the 8.6 % decline in bus patronage in 8 years is concerning but actually less than would be expected given that nearly 12% of bus mileage has disappeared, and revenue per passenger has been driven up by nearly 20% in real terms. And all this against a backdrop of car ownership rising by 13%.
The report suggests the lower than expected decline is down to
Introduction of low-floor buses
Improved transport infrastructure, notably higher quality interchanges in some areas together with bus priorities.
Marketing initiatives by operators and PTEs, including a greater use of off-bus ticketing
Bringing a 'London effect' to city region bus networks
The report argues that it would be 'naïve' to believe that all the factors behind the recent growth in bus use in London could be easily replicated elsewhere.
However, there are lessons from London that are transferable, chiefly:
greater stability of service, avoiding frequent network and timetable changes, and continuity of provision through the year (including public holidays)
a simple fare structure, associated with a very high proportion of off-bus ticketing, which in turn improves speed and service reliability.
comprehensive evening and Sunday services, rather than limiting good frequencies to the Monday- Saturday daytime period.
comprehensive passenger information.
The report adds that:
'It is noteworthy that some of the more progressive companies in the deregulated regions also display similar features, such as the flat fares in Brighton & Hove, and reintroduction of commercially-registered evening and Sunday services by operators such as TrentBarton and Harrogate & District.'
Neil Scales said:
'Peter White's report shows we need simple, integrated networks that are easy to understand, easy to use, and there when people need them. The Local Transport Bill currently before Parliament will provide us with more of the powers we need to help achieve this - however, in some key areas the Bill it needs strengthening if we are to be able to work with private sector partners to deliver the kind of comprehensive bus 'offer' that London now takes for granted and which our city regions need and deserve.'
ENDS
For more please contact Jonathan Bray on 0113 251 7445 / 0781 804 1485