Failure to invest in rail could slow regional regeneration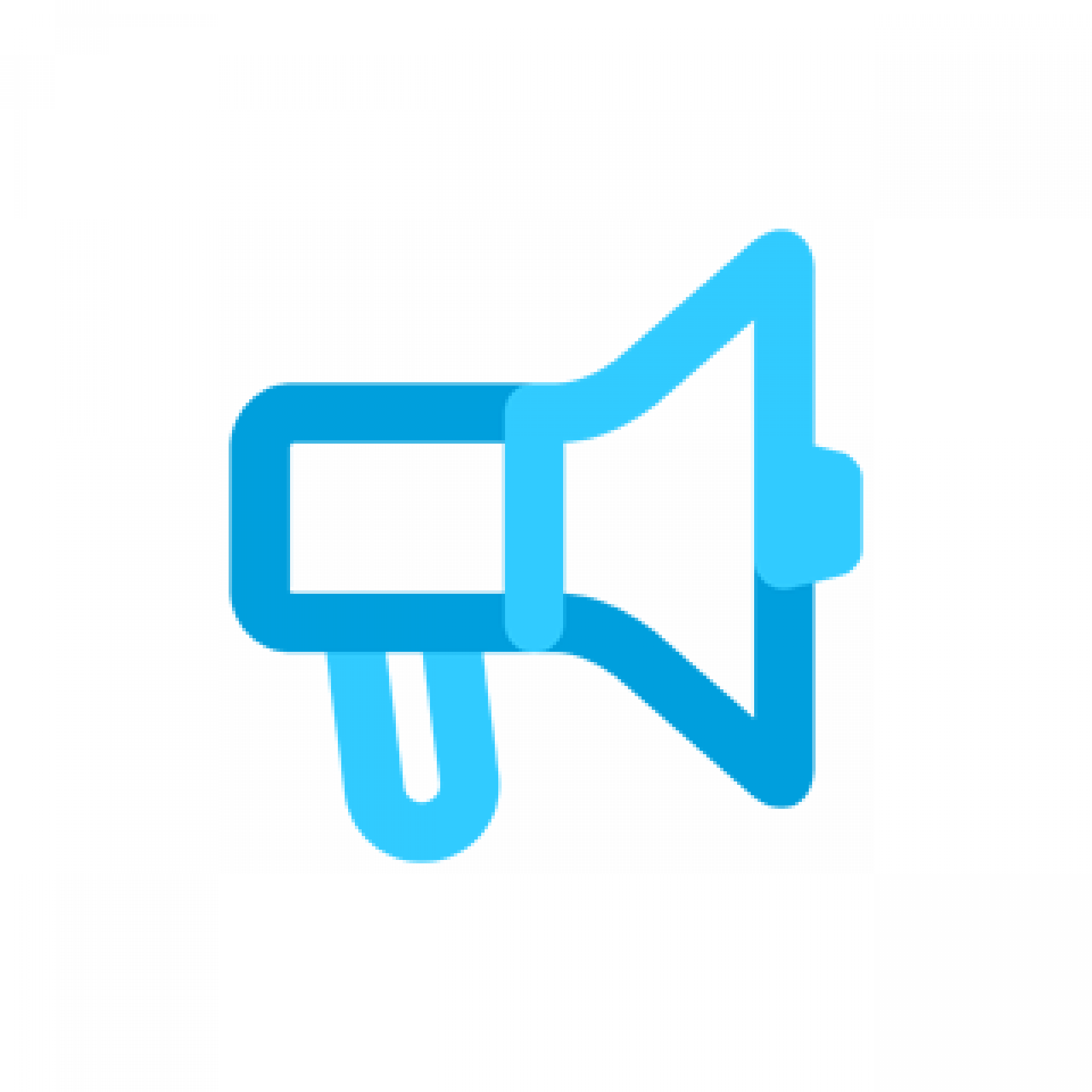 Economic development in some of Britain's largest regional cities could be held back through lack of investment in their commuter rail networks, a new report, launched today shows.
Commissioned by pteg from consultants JMP, the report - 'Rail in the City Regions' - also highlights the bias in national rail policy which focuses investment on South East commuter and InterCity services at the expense of urban rail networks in the rest of the country.
The report shows that investment by Passenger Transport Executives in their rail networks over the last twenty years has brought with it significant growth in passenger numbers - with the use of some networks doubling. Some modernised routes now handle most of the commuter traffic into the cities they serve.
However, in general PTE networks still lag behind their counterparts in similar European city regions, and the economic growth of core cities like Leeds, Birmingham and Manchester is leaving their rail networks struggling to cope. 
The Report also contains some new modelling of PTE networks which shows that:
for every £1 invested in one of the most heavily supported PTE rail network – South Yorkshire – there are economic and social benefits of £1.75;
investing in PTE rail networks brings higher economic and social benefits than investing in InterCity, and equivalent or greater benefits than investing in the South East commuter network.
Roy Wicks, Director General of South Yorkshire PTE, who takes the lead for pteg on rail, said:
'The Government wants the GDP of the regions to better match that of the South East. There is strong growth in core cities like Glasgow, Liverpool and Sheffield, which is now driving the economies of their surrounding regions. But without modern and efficient commuter rail networks it will prove increasingly difficult for those cities to flourish and in doing so take some of the pressure off the South East. Yet despite this, the bias in national rail policy towards InterCity and South East commuter routes leaves our networks last in line for available investment. '
Since privatisation the cost of running and developing PTE rail networks has increased dramatically and those costs could be reduced significantly through structural reform of the industry, says the Report.  
It goes on to show that at privatisation regional railways lost their 'marginal user' status with the subsidy requirement for PTE networks multiplied by a factor of between two and five overnight - even though service levels remained the same. One example shows that the level of subsidy required to operate the South Yorkshire network increased from £4 million to £19 million a year in 1996.
The costs of capital projects have also risen dramatically. For example, it costs Metro nearly six times more to install a shelter on a station platform than it does to install a bus shelter at the roadside. 
The report reccommends:
cutting costs and delays through simplifying the structure of the industry – potentially creating a single 'delivery agency' (based on Network Rail) with responsibility for planning, service delivery and infrastructure;
replacing most of the post-privatisation track access charge regime with a block grant from Government to Network Rail. This would return PTE networks to marginal user status and significantly improve their economics;
devolving more powers over local rail networks to the PTEs to enable them to manage, develop and fund their local rail networks as part of wider integrated public transport networks for the city regions. This follows the success of similar policies of devolution of transport powers in mainland Europe and in Merseyside. Since last Summer Merseytravel (Merseyside PTE) has been responsible for the self contained Merseyrail Electric network – currently the second most reliable operator after the Isle of Wight line.