CPT and pteg work together to roll out more effective voluntary partnerships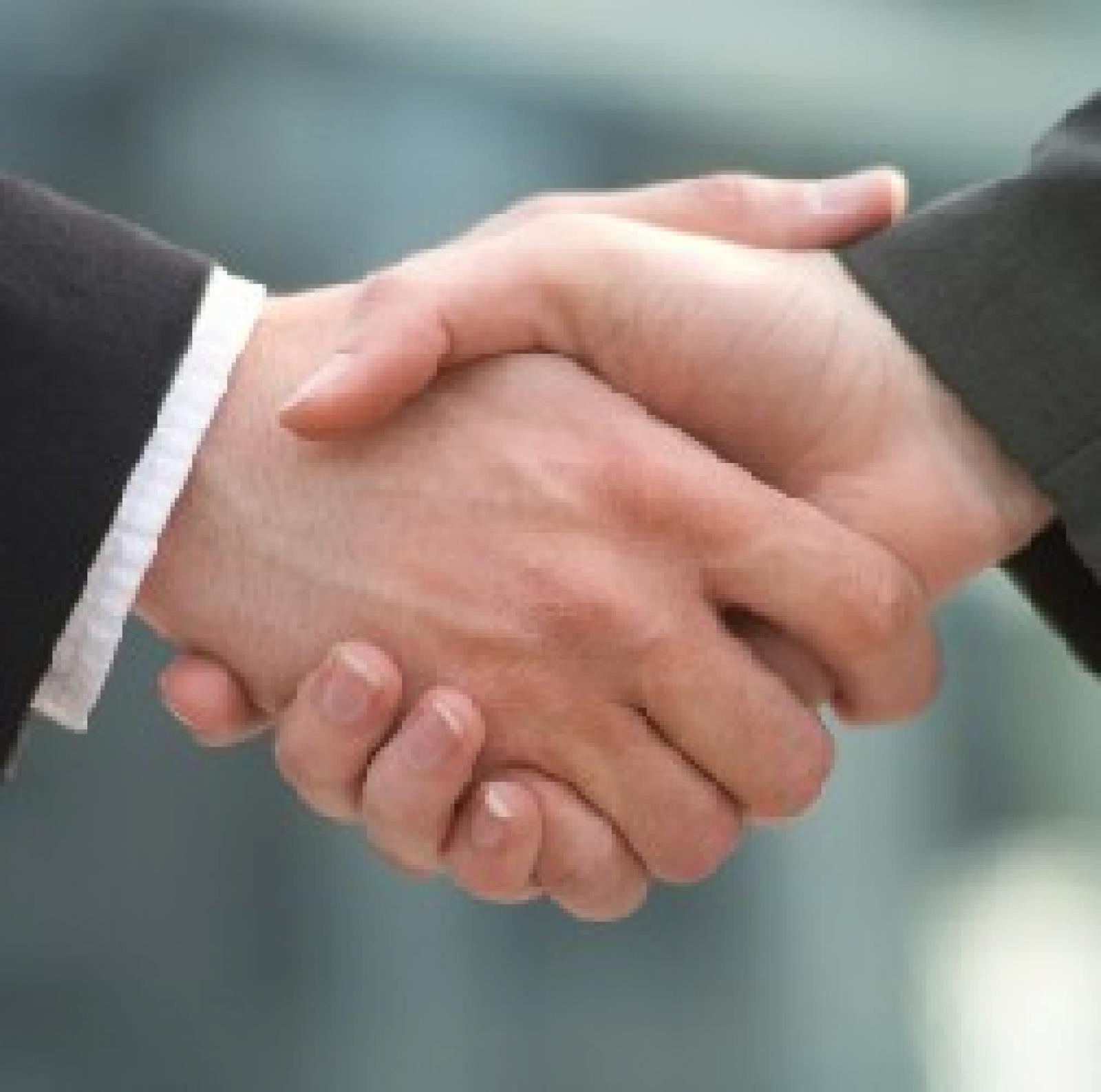 Joint agreements, pilots and seminars hailed as 'significant milestone' for better bus services
pteg and the Confederation of Passenger Transport UK (CPT) today published a series of joint statements which will act as the basis for more effective voluntary partnerships to improve bus services. The statements set out what both sides agree are a sound legal and policy basis for the negotiation of local voluntary partnerships between operators and PTEs [1].
Pilot areas for the application of the principles set out in the statements have also been agreed for each of the PTE areas [2] and three regional seminars explaining this new approach to both PTE and Operator staff have been organised [3].
CPT and pteg are also in the process of setting up a jointly managed website - www.buspartnership.com - which will contain the joint statements, hubs for the pilot areas, examples of local voluntary and statutory quality partnerships as well other useful background and guidance on partnership arrangements.
David Brown, lead Director General for pteg on bus issues, said:
'The purpose of these statements is to press the fast forward button for more effective partnership working. Instead of starting from scratch every time on all the legal and policy implications of each local voluntary partnership arrangement – many of the more tricky legal and policy questions have now been dealt with. This leaves local operators and PTE staff free to sit down and negotiate local schemes on the basis of a soundly based nationally agreed framework.'
Giles Fearnley, Chairman of the Confederation of Passenger Transport
said:
'We are constantly looking for ways in which to improve the services we provide to our customers. I am confident the work we have done over the past few months with colleagues from pteg, exploring ways in which to maximise the opportunities in the Local Transport Act, gives us the opportunity to make a real difference for passengers and show the benefits that can be achieved by operators and authorities working together in partnership.'
David Brown added:
'It's important to stress that this initiative is designed to assist partnership working not smother it in red tape. Where an existing arrangement is in place that all sides are happy with then that's fine. We are also more than happy for operators and PTEs to go much further in local voluntary arrangements than these framework statements provide for. Instead these statements represent the fruits of the collaborative work on the sections of the Act on which there is consensus between the CPT and pteg, and should be seen as both a helpful starting point and a firm foundation for rapid progress on effective local partnership schemes.'
ENDS
For more contact:
Jonathan Bray at pteg on 0113 251 7445 / 0781 804 1485
John Major at CPT on 0207 240 3131
Notes for editors
[1] The joint statements can be downloaded here:
[2] Table of pilot areas
PTE

AREA

OPERATORS

CENTRO

South Birmingham

National Express

GMPTE

1) A6 Hazel Grove to Manchester Corridor

2) Bolton-Leigh

Stagecoach

First

METRO

1) Leeds (Headingley – Beeston/Middleton)

2) Wakefield City Area

First

Arriva

MERSEYTRAVEL

No 10 route (SQP) - Liverpool to St Helens (Liverpool CC, Knowsley MBC & St Helens MBC)

Stagecoach/Arriva

NEXUS

South Tyneside

Go North East/Stagecoach

SYPTE

1) Doncaster

2) Sheffield

First/Stagecoach/Arriva/Wilfreda

First/Stagecoach/others
[3] Seminar dates (Note that these events are not open to the press)
Tuesday 8th December - Yorkshire
Monday 14th December - North West
Wednesday 13th January - West Midlands