Cllr David Wood is new Chair of PTA SIG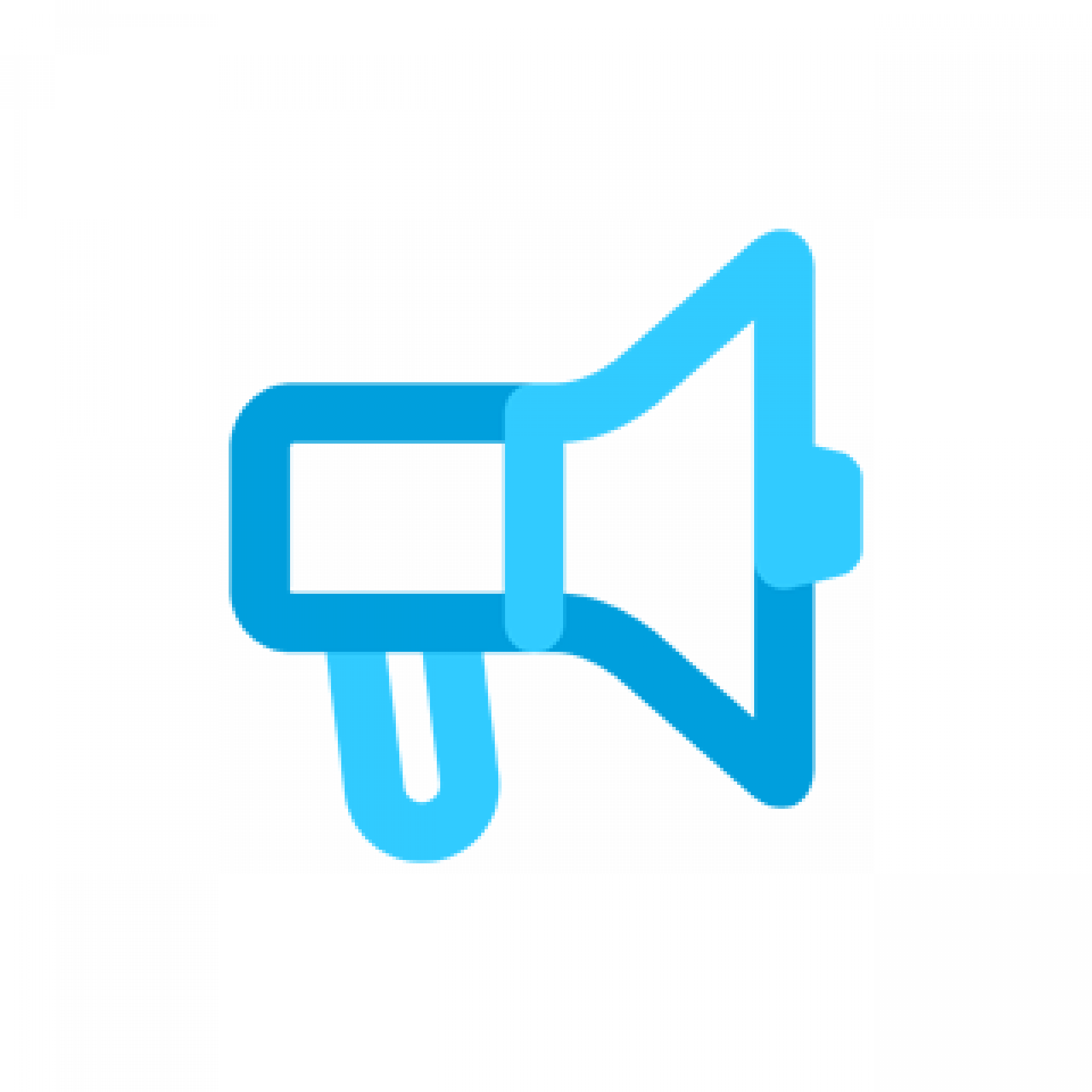 The Chair of Tyne and Wear Passenger Transport Authority (PTA), Cllr David Wood, is the new Chair of the PTA Special Interest Group (SIG). The SIG brings together representatives of the six English PTAs and Strathclyde Partnership for Transport. Between them the PTAs and SPT serve more than 13 million people in seven of Britain's largest conurbations and invest around a £1 billion a year in improving public transport.
Cllr Wood said:
'The PTAs face some big challenges – from winning funding for better public transport to trying to ensuring that bus networks are better regulated. As local councillors we are very much aware of how these issues affect our constituents and how important transport is to the continuing regeneration of the Metropolitan areas. That's why we have a good record of achieving cross-party consensus in making the case for our public transport networks. I look forward to working with colleagues from across the Metropolitan areas in continuing this vital work in the year ahead.'
For more contact Jonathan Bray on 0113 251 7445 / 0781 804 1485
Note: Cllr David Wood is Chair of Tyne and Wear PTA; a self-employed graphic artist; a non-executive director of Newcastle Hospitals Trust Board; Chairman of Newcastle East Labour Party; and agent to the Rt. Hon Nick Brown MP.
Low and high resolution pictures of Cllr Wood maybe downloaded free of charge from the pteg Image Gallery.