City region transport authorities welcome new trains – but regions should get fair share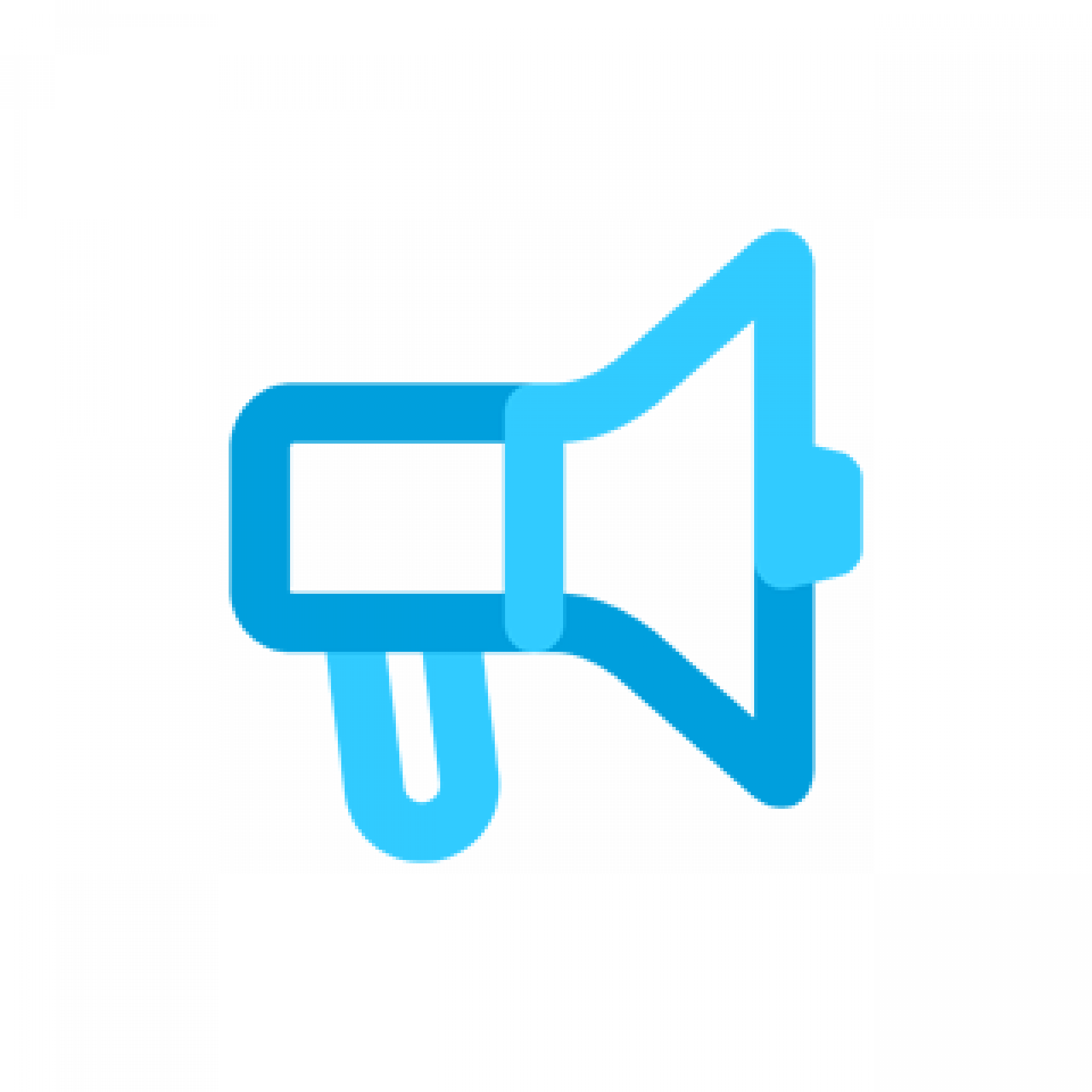 Passenger Transport Authorities (PTAs) for six of Britain's largest city regions have welcomed plans for 1,000 new carriages – but have called on Government to ensure that Britain's booming city regions get their fair share of the investment.
Chair of the PTA Special Interest Group (which brings together representatives of the six PTAs), Cllr David Wood, said:
'Rail use is growing fastest in the city regions outside London – and on many routes overcrowding is severe. We therefore welcome the Government's plans for 1,000 new carriages – and today's announcement that 30 replacement trains will be brought in on Northern Trains.'
'Transport investment has soared in London in the last five years and the capital needs and deserves a better public transport system. But if London's economy needs a modern rail network to support it then so do the next tier of Britain's major cities. Especially when we are seeing faster rail growth than in London and the South East, when our rolling stock is older, and when the Government is pressing us to introduce radical measures to restrain road traffic.'
For more contact Jonathan Bray on 0113 251 7445 / 0781 804 1485
The six Passenger Transport Authorities of Tyne and Wear (Nexus), West Midlands (Centro), West Yorkshire (Metro), South Yorkshire, Merseyside (Merseytravel) and Greater Manchester serve more 11 million people in some of the largest conurbations outside London.
For more on the record growth on PTE rail networks follow the link to the Modern Railways supplement.