City region transport authorities welcome new Local Transport Bill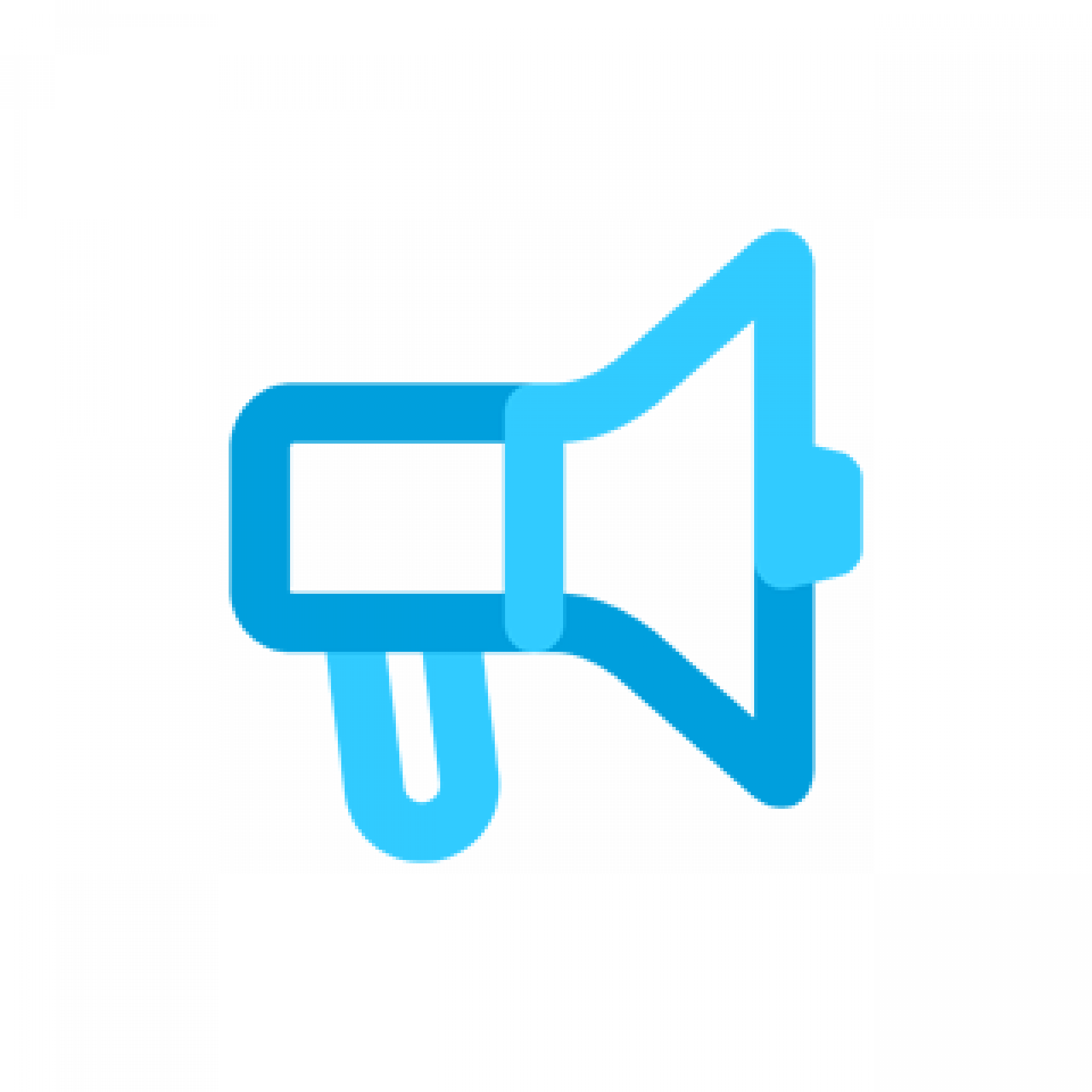 Transport Authorities in Britain's largest city regions outside London today welcomed the draft Local Transport Bill as a 'major step forward in giving the city regions the planned and integrated transport networks they need.'
Cllr David Wood, Chair of the group of six Passenger Transport Authorities, said:
'High quality, properly regulated transport networks are vital if the sustainable and equitable growth of the city regions is to continue. In principle this Bill should give us more of the powers we need to tackle traffic congestion, to plan and regulate better bus networks, and to deliver the bus priority schemes necessary to speed the bus past the jams.'
'Currently our transport networks are struggling to keep pace with the rapid transformation of cities like Manchester, Newcastle and Birmingham. For too long we have lagged far behind London in both our share of national transport funding and on the powers we need to plan and improve our transport networks. If the Bill does deliver on its promises of strengthened Passenger Transport Authorities with enhanced powers – then we could be on our way to giving our booming cities the transport networks they deserve.'
pteg's initial reaction to the Bill
On road user charging:
Powers to introduce local road user charging pilots are welcome – although it is for elected local politicians in individual city regions to decide for themselves how and if these powers are taken up.
On bus regulation:
After years of declining bus use in the city regions the promise of new powers over bus networks is welcome.
The removal of barriers to partnership working is welcome – with the opportunity to include service levels and fares in statutory quality partnerships.
However pteg remains concerned that the process set out for introducing the franchising of bus services is too long (at least four years). PTEs are also concerned about Traffic Commissioners and Transport Tribunals having a veto over a franchise application. Bus franchising could be key to the implementation of a wider city region transport strategy agreed by democratically accountable local politicians. Unaccountable Traffic Commissioners and Transport Tribunals should not be able to torpedo those strategies.
On governance of transport in the city regions:
pteg is pleased that the Government is seeking to devolve more transport powers to the city regions. The Government has also accepted many of pteg's key arguments. These include:
that widely differing city regions should have some flexibility in determining the most appropriate format for transport governance for their areas
that there should be more cohesion on highways and public transport planning, with PTAs given a clear role in the integration of planning and management of highways and public transport
that PTAs should be responsible for drawing up and implementing an overall transport strategy for the city region
that with local consensus, PTE boundaries could be extended to fit widening local journey-to-work patterns
The prospect of new PTAs for those city regions which don't currently have them was also welcomed.
Cllr David Wood said:
'The PTAs have a proven record of delivering on the consensus they achieve - across city regions - about the key transport priorities. More, and more powerful, PTAs will be good news for city regions across Britain.'
Ends
For more please contact Jonathan Bray on 0113 251 7445 / 0781 804 1485
PTA/Es serve eleven million people in six of England's largest city regions – West Yorkshire ('Metro'), West Midlands ('Centro'), Merseyside ('Merseytravel'), Greater Manchester, South Yorkshire, and Tyne and Wear ('Nexus').