City Region transport authorities thank Ken for support on bus regulation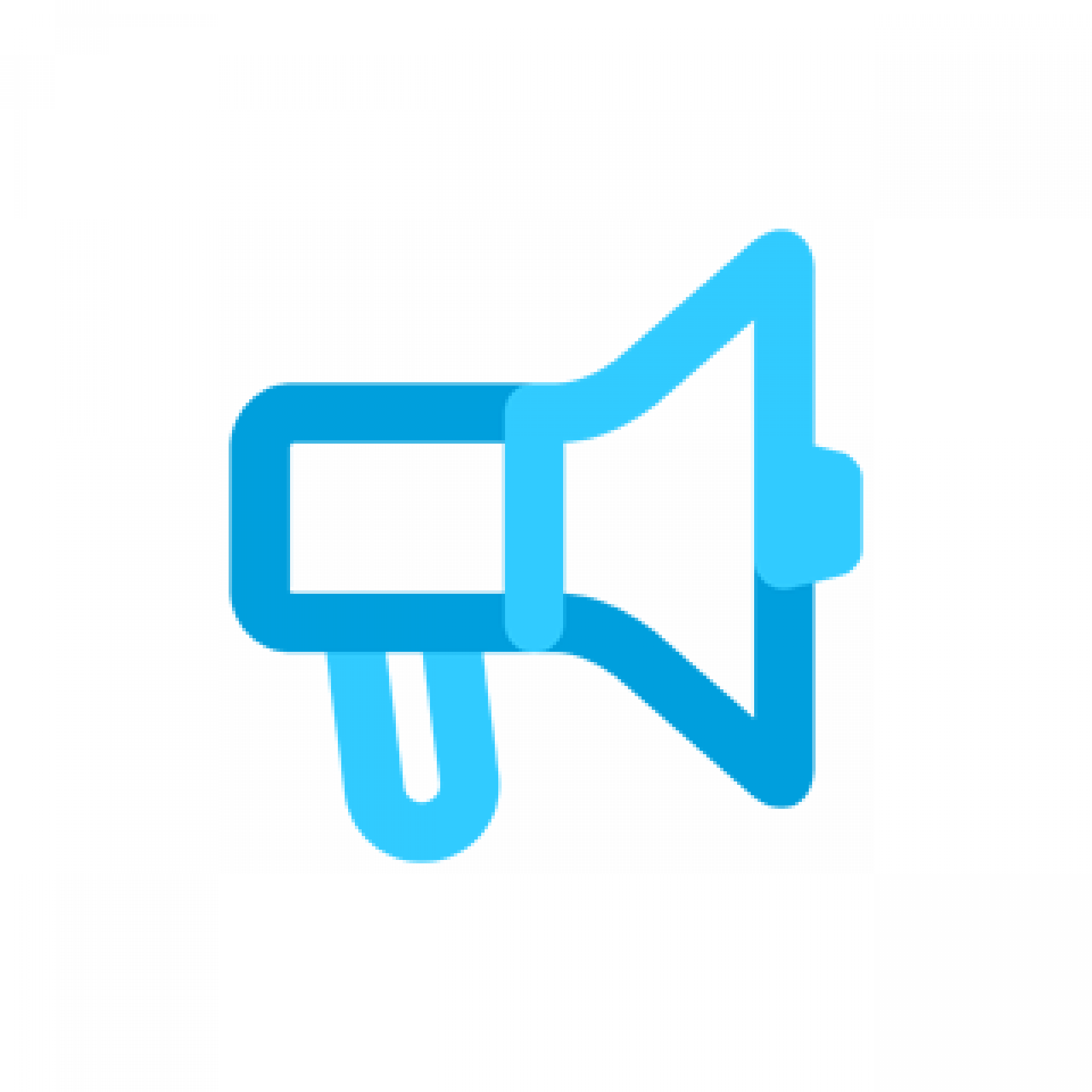 The Chair of the PTA Special Interest Group, Cllr Mark Dowd OBE, has written to Mayor of London, Ken Livingstone, to thank him for his support for the regulation of buses outside London.
Ken Livingstone reiterated his strong support for bus regulation on the BBC's Politics Show on June 18th
Cllr Dowd said:
'Ken has given London a bus service that works - and that is attracting motorists out of their cars. He can do this because buses in London are regulated and bus companies are answerable to him. In our areas bus services are a chaotic free for all. As a result we have lost half of our bus passengers since deregulation was inflicted on us twenty years ago and fares have gone up 86 per cent in real terms. And the cuts and fares rises go on and on.'

'With bus industry lobbyists boasting in the trade press that thanks to them the industry enjoys as much freedom now as it did under Nick Ridley -  the Conservative transport minister of twenty years ago - change is long overdue. Ken's support as Mayor of London, and Chair of Transport for London, is greatly appreciated.'
Ends
For more contact Jonathan Bray on 0113 251 7445 / 0781 804 1485
The six English Passenger Transport Authorities and Strathclyde Partnership for Transport serve more than 13 million people in some of Britain's largest conurbations (Merseyside, Greater Manchester, West Midlands, West Yorkshire, South Yorkshire, Tyne and Wear, Strathclyde)
85% of public transport trips in PTA areas are by bus. Around a billion bus trips a year are made every year in the English PTA areas alone.