Call for bigger say on local rail networks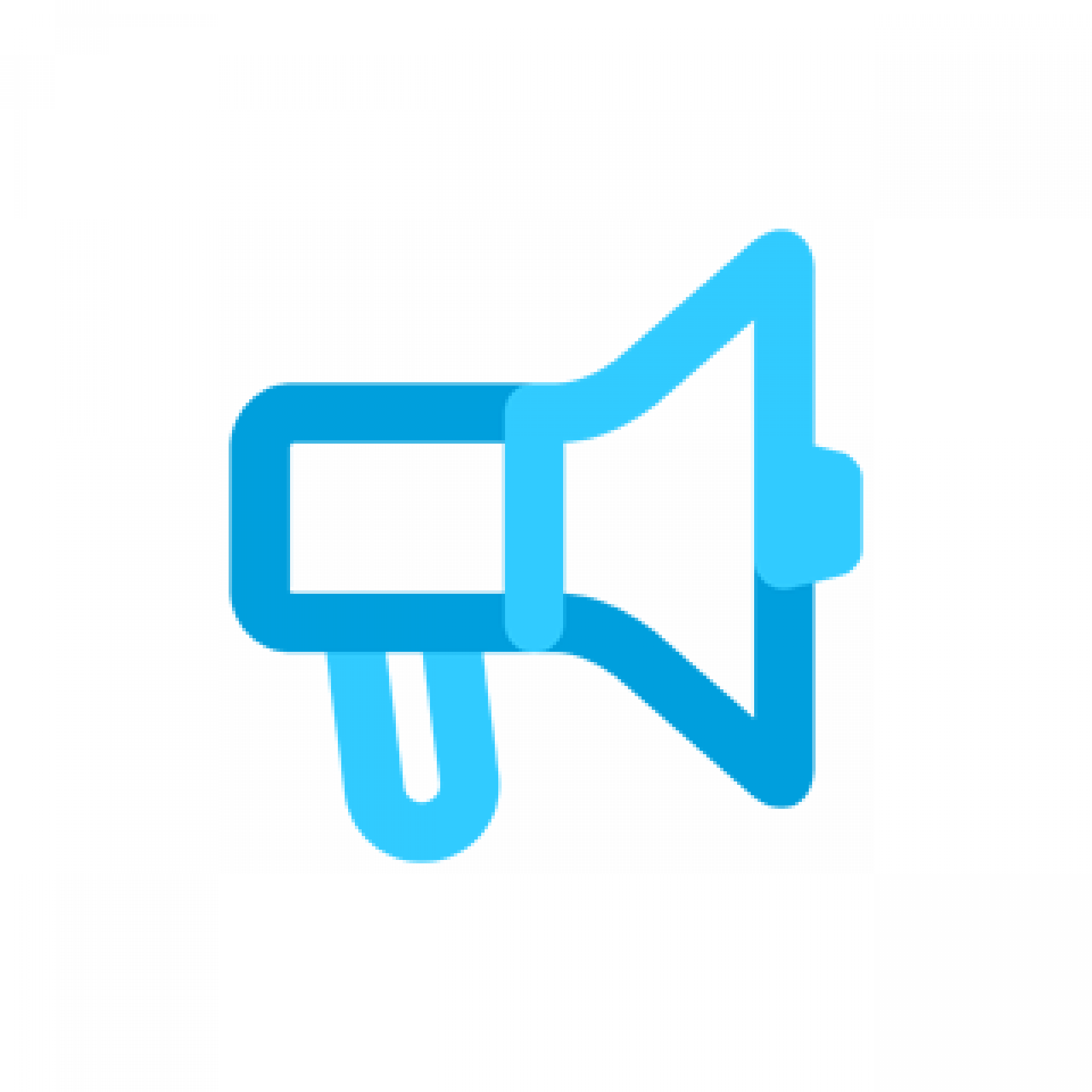 Cllr Mark Dowd OBE, the new Chair of the group of six Passenger Transport Authorities (which represents the six English metropolitan areas of England) has written to the Secretary of State for Transport, Ruth Kelly MP, to welcome the prospect of greater influence over local rail networks.
However, Cllr Dowd said that PTAs should retain their existing co-signatory powers on local rail franchises.
Cllr Dowd said:
'The draft Local Transport Bill envisages more fully empowered Passenger Transport Authorities better able to plan and develop the modern and integrated public transport networks that the Metropolitan areas need. If we are to do that we need to have greater influence over local rail networks and we welcome the suggestion in the Rail White Paper that the Government is considering how best to do this.'

' However, in this context it makes no sense to remove one of our key existing powers over local rail services – which is being a co-signatory to local rail franchises. Centro have not been made co-signatories to the new West Midlands franchise and the White Paper suggests that the Government wishes to remove other PTAs' co-signatory powers. I have therefore asked the Secretary of State if she will re-consider this element of the White Paper.'
'Over the years we have invested heavily in our rail networks, which are now among the fastest growing in the country. We need a seat at the table on how they are shaped and developed.'
Cllr Dowd was elected as the Chair of the Passenger Transport Authority Special Interest Group at their AGM on September 12th. The group brings together Councillors representing the six English Passenger Transport Authorities (Greater Manchester, South Yorkshire, West Midlands, Merseyside, West Yorkshire, Tyne and Wear) and Strathclyde Partnership for Transport.
ENDs
For more contact Jonathan Bray on 0113 251 7445 / 07960 117 435
166 million trips were made on PTE and SPT rail networks in 2005/6– that's more than 1 in 7 of all rail trips