Bus powers pledge welcomed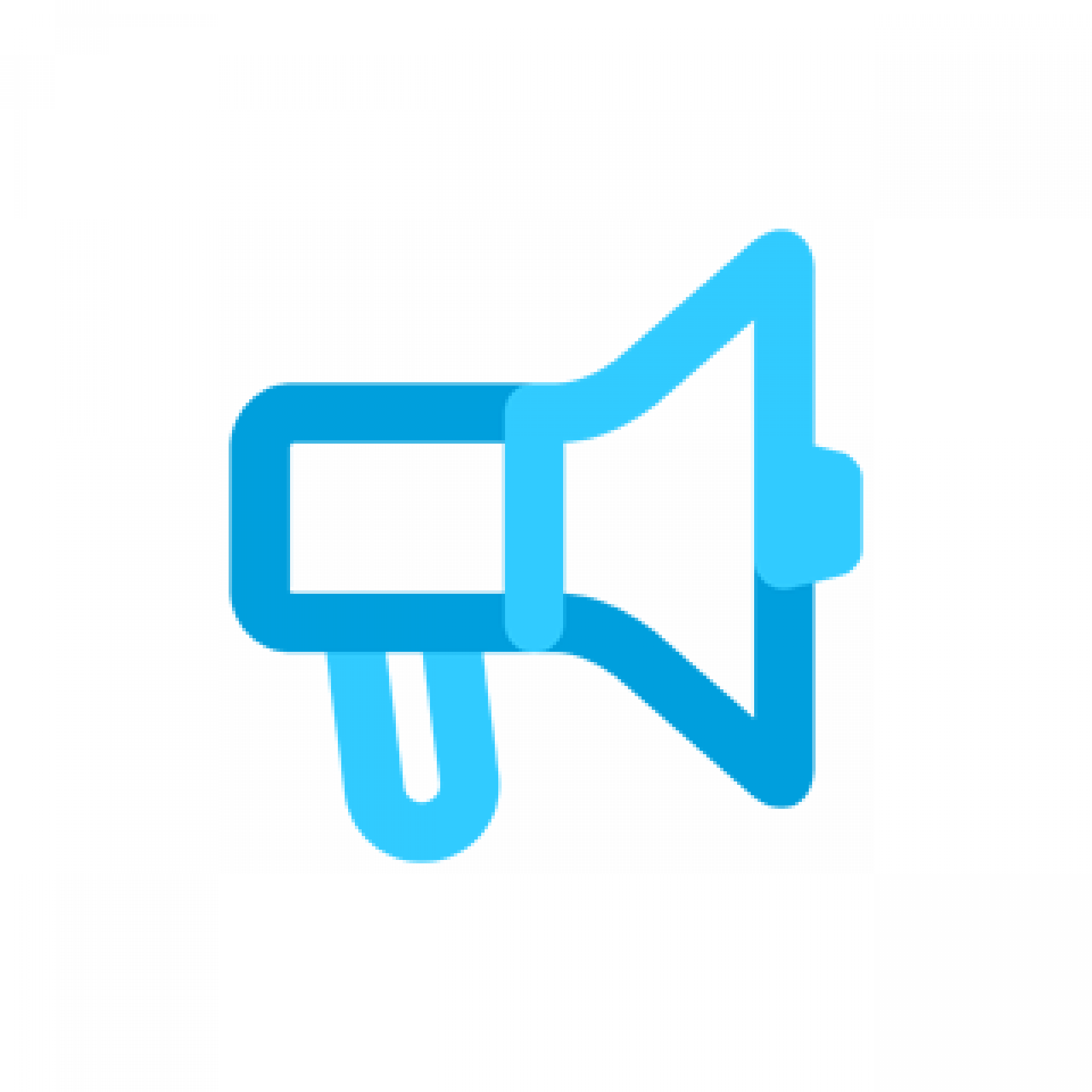 pteg today welcomed Douglas Alexander's commitment to give PTEs 'real powers' over local bus networks.
Responding to Douglas Alexander's speech to the Labour party conference, Chair of pteg, Roy Wicks, said:
'We welcome the Secretary of State's commitment to bring forward proposals to give local transport authorities real powers over local bus services and to curb the 'free for all' on bus services outside London'

'We look forward to working with Government on a fresh start for bus services in our major city regions. We are confident that with the right regulatory framework we can work with the private sector to bring about the better bus services that passengers deserve.
ENDS
For more contact Jonathan Bray on 0781 804 1485