Big city transport authorities welcome Government's new buses blueprint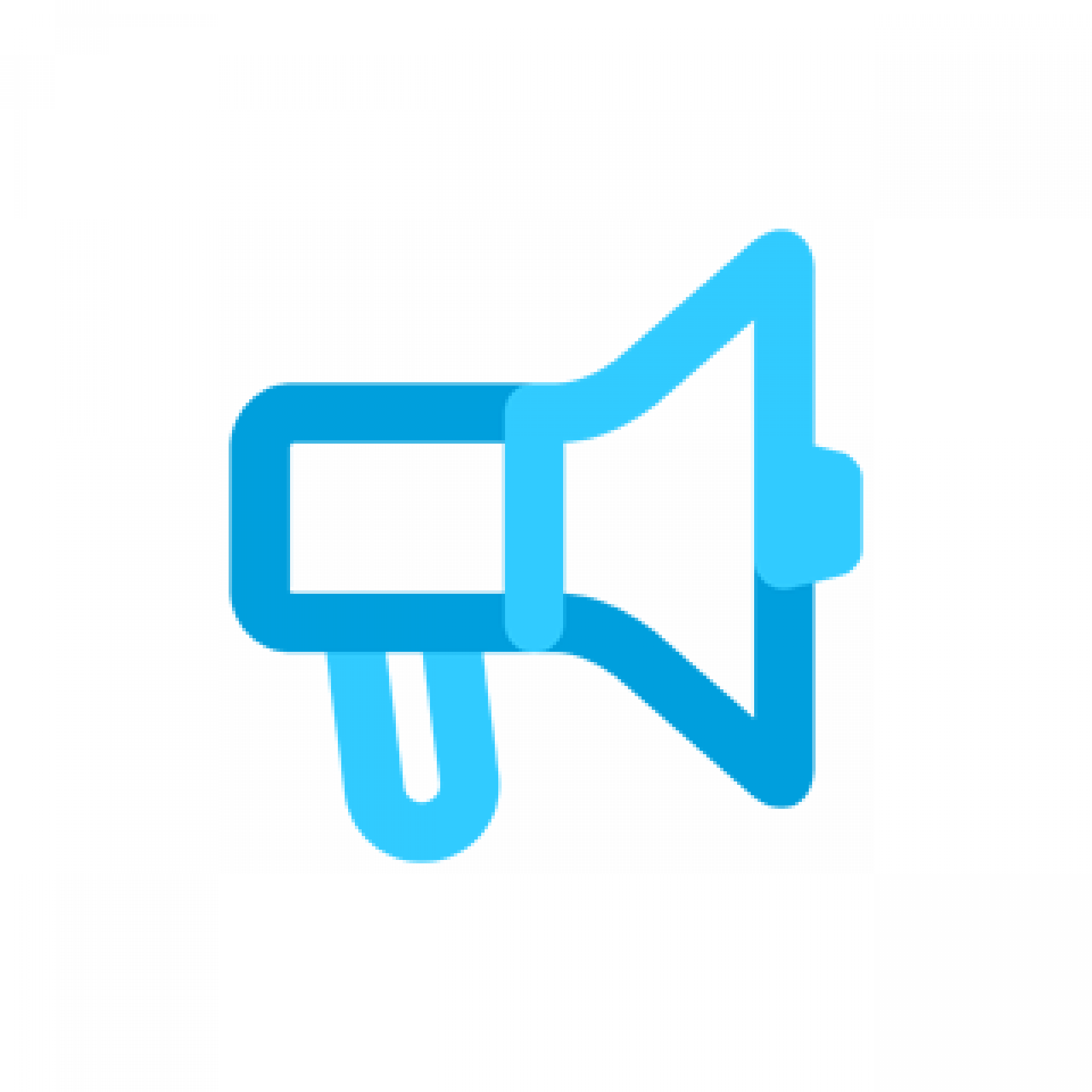 pteg, which represents locally accountable Passenger Transport Executives in Britain's largest city regions outside London, today welcomed the Government's plans for a fresh start for buses outside London.
Roy Wicks, Director General of South Yorkshire PTE and Chair of pteg, said:
'We are very pleased that today Douglas Alexander has set out a clear direction towards giving the city regions the better bus networks they need.'
'In the last few years our regional cities have been regenerated and transformed. If this process is to continue in a sustainable and equitable way then we need high quality, integrated public transport networks built around better bus services. We need to put an end to the spiral of decline in bus use in our areas and, as the Government policy paper says, to replicate some of the success of bus services in London. We hope that today will mark a fresh start for the bus outside London and we look forward to working with Government on how we turn these policy proposals into the better bus services that passengers need and deserve.'
pteg also welcomed the Government's emphasis on ensuring that all parties work together to deliver better bus services for passengers.
Roy Wicks added:
'The Government is right to say that the public sector needs to deliver on its side of the bargain by giving the bus the priority it needs to speed past the jams. What we want to work towards – with both highway authorities and private sector operators – is an integrated programme of properly planned and regulated bus services, benefiting from extensive bus priority measures. We also welcome the Government's recognition that different parts of the country will require different arrangements.'

'We also hope that the major operators will now join with us in welcoming the Government's proposals, and in working with us and the Government, to bring about a new deal for the bus in the Metropolitan areas.'
Ends
For more contact Jonathan Bray on 0113 251 7445 / 0781 804 1485
pteg represents the Passenger Transport Executives of Greater Manchester, West Yorkshire ('Metro'), South Yorkshire, West Midlands ('Centro'), Tyne and Wear ('Nexus'), Merseyside ('Merseytravel') which between them serve more than 11 million people. Strathclyde Partnership for Transport (SPT) and Transport for London (TfL) are associate members.
30% of all bus trips are made in the PTE areas
For more background, follow this link to go to the Bus Centre.