Alarm at slump in bus use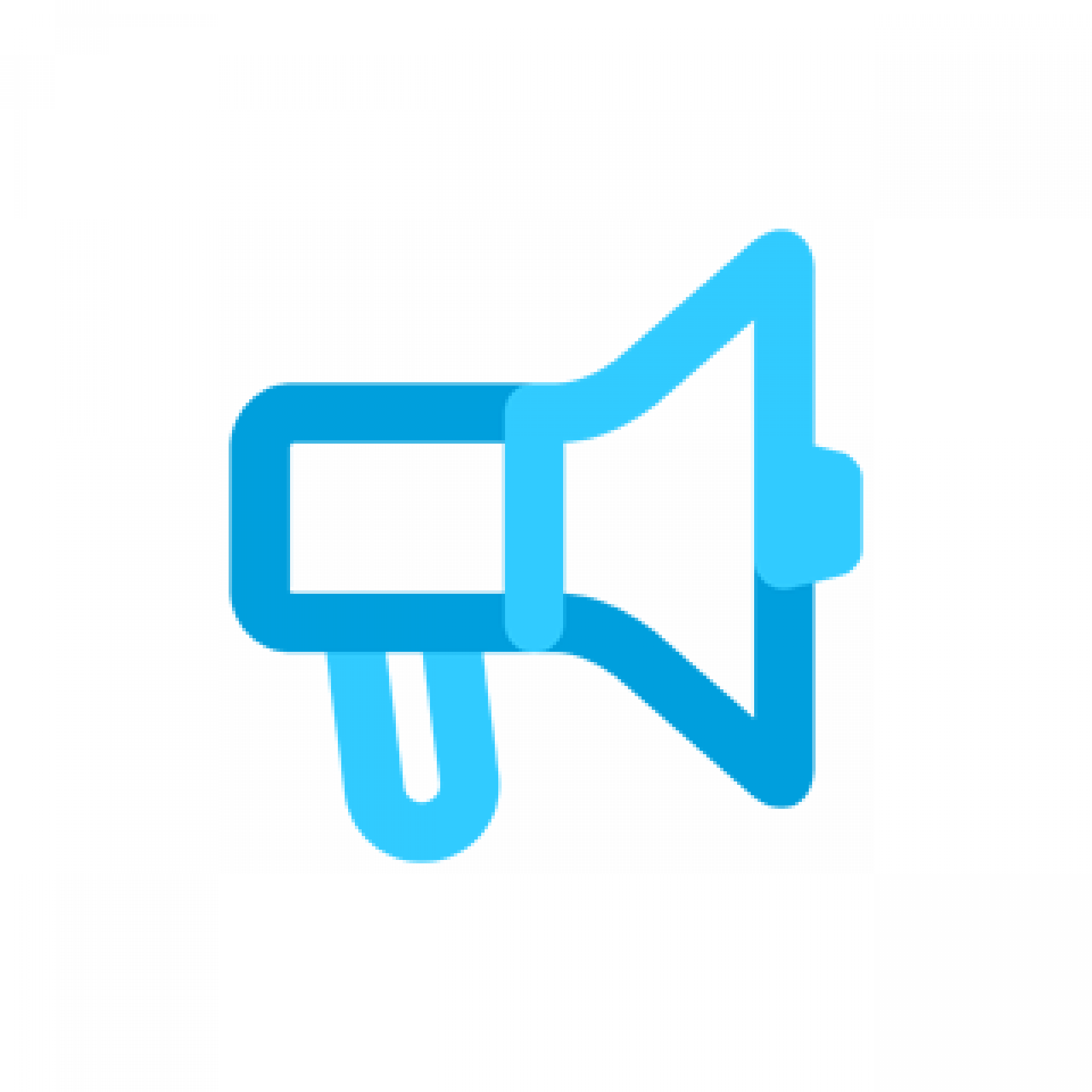 Responding to the latest DfT figures on bus travel released today, pteg said it was deeply concerned that bus use was continuing to fall outside the capital. 
The headline 2002/3 figures for England show an 8% increase in bus use in London, and continuing decline (by about a third of a one per cent) in bus use outside London. This is consistent with the long-term trend of growth in London (where bus services are operated under franchise to the Mayor) and decline outside London (where bus provision is left largely to the market).
Tim Larner, Director of the pteg Support Unit, said:
'The Government has rightly set growth targets for bus use as part of its ten-year plan for transport. But it is becoming increasingly clear that unless the Department of Transport moves to reform the bus industry, it will not meet the ten-year plan's targets outside the capital.'

'It is some consolation that in some PTEs there is a slight increase, whilst others have recorded the same figures as last year. However, the overall message behind the figures is that the London system of bus franchising is delivering on both quality and passenger numbers, and that the contrast with the rest of the country is becoming increasingly stark and untenable.'

'Given that the bus is the mode of transport most relied upon by the most vulnerable members of our society, the continuing fall in bus use also hampers the Government's objectives for tackling social exclusion.'

'PTEs will continue to work in partnership with the private sector, wherever possible, to improve services for the 13 million people they serve. However, until the Department of Transport gives them similar powers to those enjoyed by London's Mayor, we face the worrying prospect of more years of slow or no growth, if not continuing decline.'