90 delegates at pteg social exclusion conference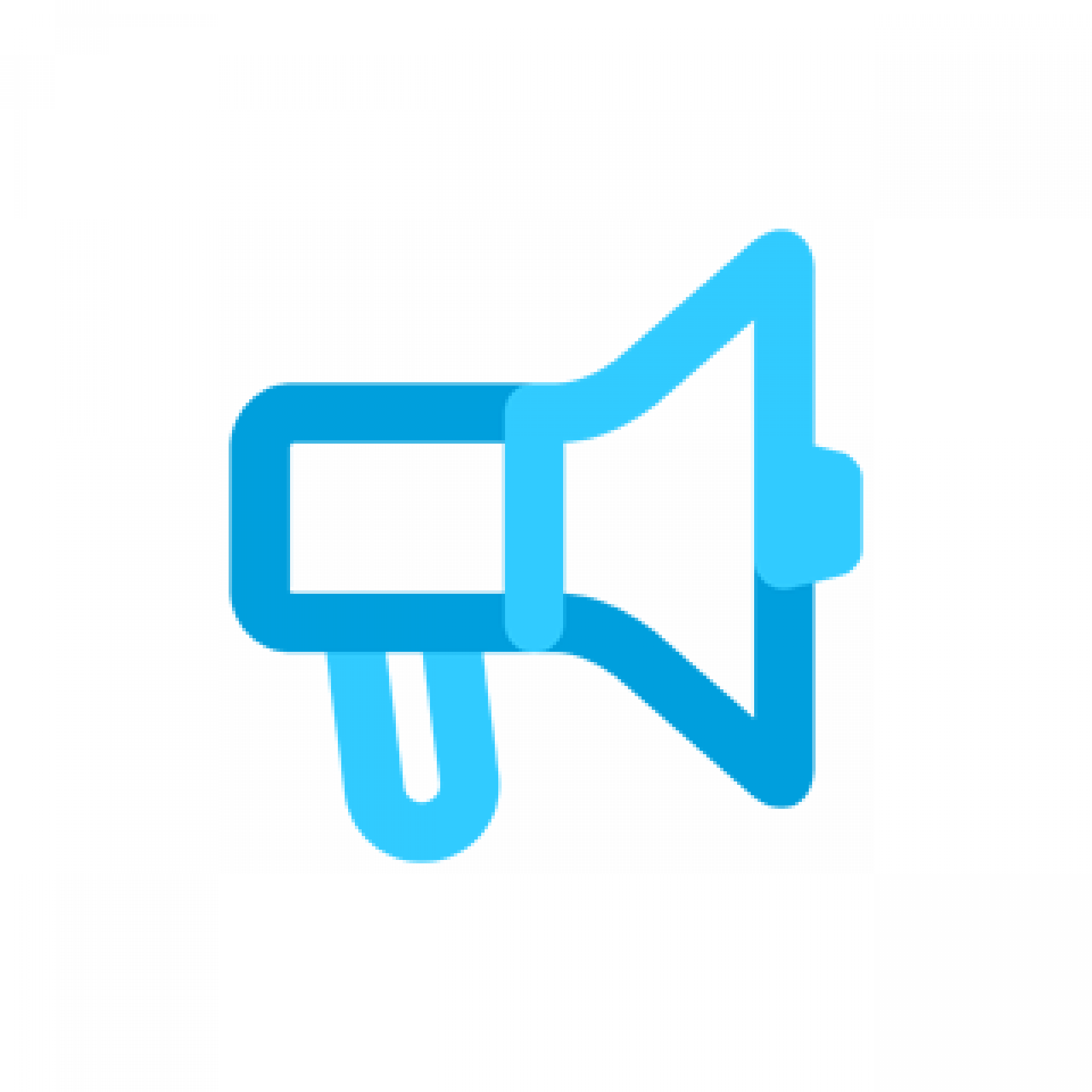 pteg sponsored a major Waterfront conference in Leeds on 23rd February on transport and social exclusion.
It is three years since the Social Exclusion Unit's 'Making the Connections: Transport and Social Exclusion' report was published. 90 delegates took part in the one-day conference which reviewed progress made, and examined case studies from across the country.