PTEs seek more powers over local rail networks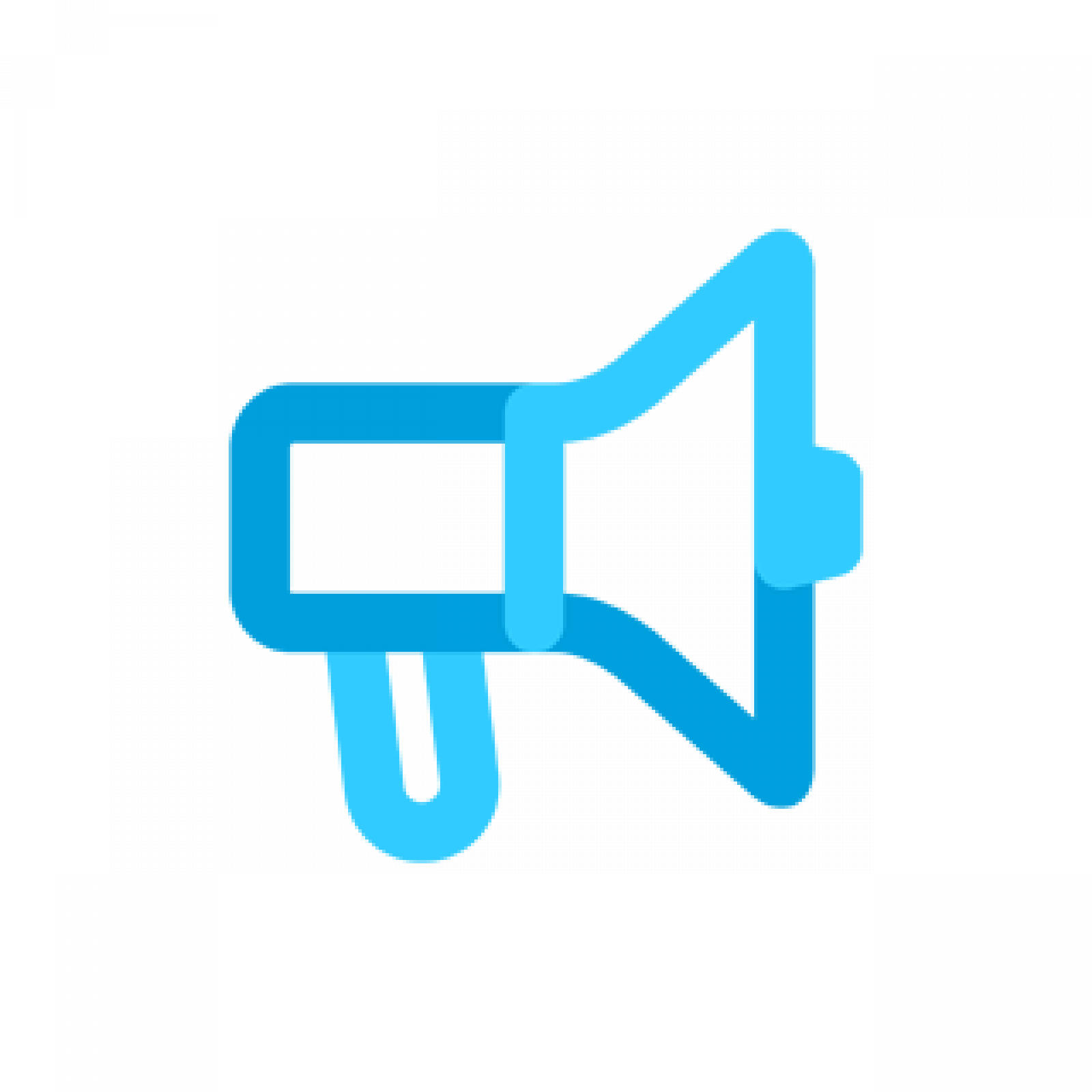 pteg is calling for PTEs to be given an enhanced role in the delivery of local rail services in its response to Alistair Darling's rail review. 
Roy Wicks, Director General of South Yorkshire PTE, takes the lead for pteg on rail:
'We welcome this review as a once-in- a-lifetime opportunity to turn dysfunctional arrangements into ones that are fit for purpose. Existing and potential rail passengers are only looking for one outcome from the Government's review – improved delivery of better services at a realistic cost. That requires radical change but at a pace that does not undermine improvements to passenger services. We stand ready to play our part in that process.'
Under pteg's proposals PTEs could:
manage franchises and ultimately become the franchise authority for services in their areas;
take a greater role in the management, maintenance and development of stations and car parks;
expand their role to take in the wider 'journey-to-work' areas surrounding conurbations;
take a more pro-active role in procuring additional rolling stock to relieve overcrowding
Roy Wicks said:
'PTEs already play a major role in specifying and developing local rail networks. Over the last twenty years we have invested heavily in new trains, services and stations - achieving some big increases in passenger numbers as a result. The rail review provides an opportunity to build on this success story by giving us more of the powers we need to take our rail networks to the next level. These reforms would also bring us a step closer to  providing fully integrated public transport networks for the city regions that we serve.'
pteg has also recommended wider changes to the structure of the railways aimed at streamlining and simplifying arrangements for planning and delivering rail services.
These include:
Government to determine rail policy and have overall control of the finances of the industry;
SRA to be better integrated, or combined, with Network Rail;
fixed access charges to be abolished in favour of direct grants to Network Rail;
more flexibility in defining infrastructure standards in a way appropriate to different types of railways;
a more determinist strategy for rolling stock which seeks to drive down the cost of existing and additional rolling stock through better regulation and direct intervention.