PTEs disappointed by downgrading of franchise powers but heartened by cross party support for strong future role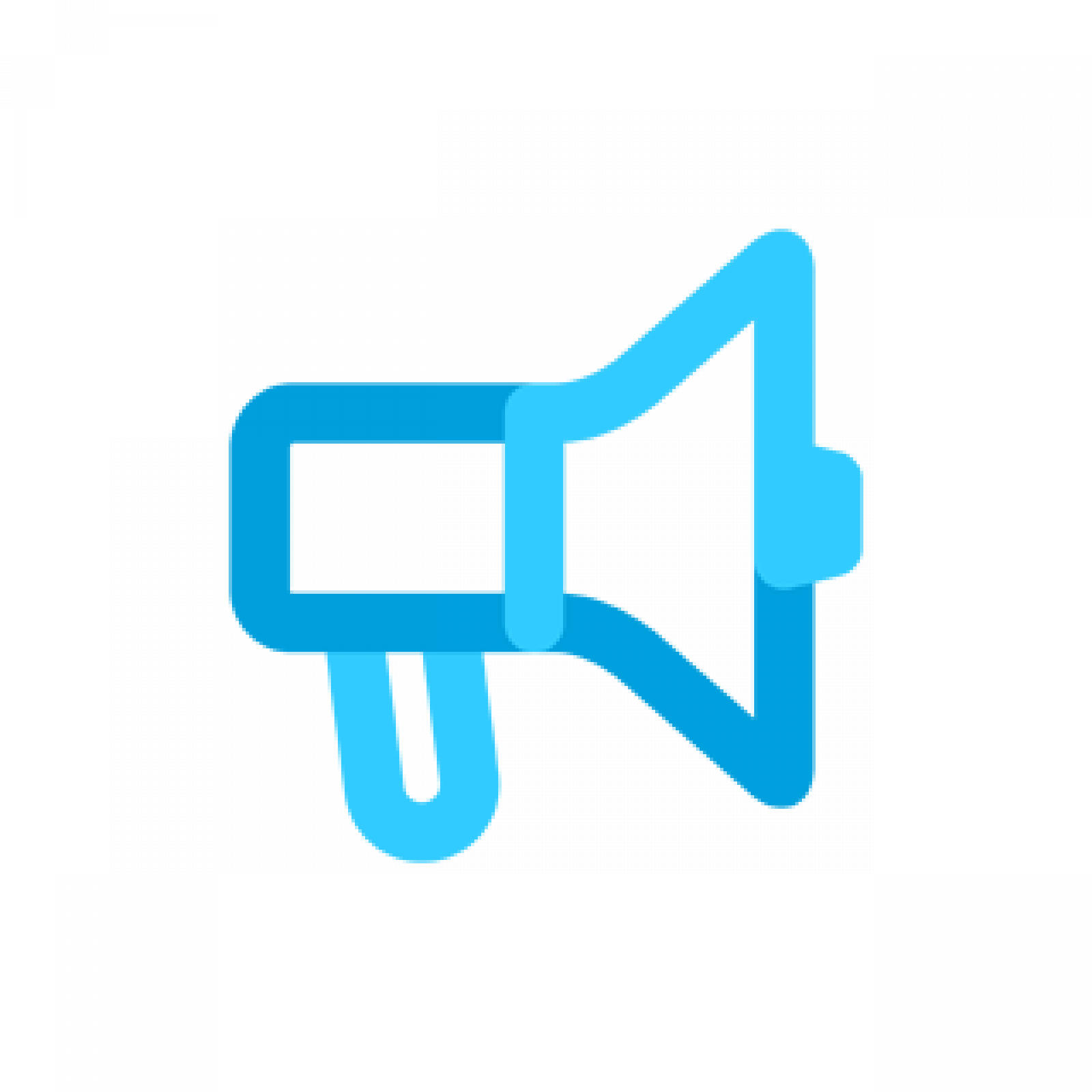 pteg said today it was disappointed that the Government has pushed through clauses in the Railways Bill that will remove the PTEs' automatic right to be co-signatories of rail franchises [1] – despite considerable cross party opposition in both the upper and lower houses.  The PTEs have used these powers to develop city region rail networks which are used by 137 million people a year.
However, pteg was pleased by the degree of support for PTEs expressed by Peers and MPs of all parties [2], and by assurances from the Government that PTEs will continue to have a valuable role to play in the development of local rail networks.
Kieran Preston, Director General of Metro and Chair of pteg, said:
"We were heartened by the degree of cross party support we received in Parliament.  This should strengthen our position in negotiations with the Department over our future role on local rail."
ENDs
For more contact Jonathan Bray on 0113 251 7445  / 0781 804 1485
Notes for editors
[1]  Under the Bill (expected to be given Royal Assent today) and associated proposals PTEs will no longer have an automatic right to be co-signatories to local rail franchises, instead they would require the Secretary of State's consent to become co-signatories.
As non-signatories:
PTEs would have the right to be consulted by the Secretary of State over new rail franchises; 
PTEs would be able to enter agreements with franchisees – but only with the Secretary of State's approval; 
Government funding for local rail services will no longer be routed via the PTEs. Instead central Government will define a base service provision and budget. PTEs would be able to apply to Whitehall to raise, or reduce, service levels above or below the base level. PTEs would bear the cost of any improvements above the base level, and benefit from any savings resulting from reductions below the base level. However, if the Government sets the base level of service below that currently provided there is no guarantee that the resulting savings would be passed to PTEs; 
PTEs will be able to propose service closures, and the Bill makes it easier for PTEs to introduce Quality Contracts for bus services where a rail service closure takes place.
[2] During the passage of Railways Bill, a number of Peers and MPs paid tribute to the work and role of PTEs with Lord Bradshaw (Lib Dem frontbench transport) stating that "PTEs are a power for good".
In the House of Lords, Lord Snape (Labour) said:
"Many of the local services that now exist around our major cities outside this great city are there because of the efforts, finance and dedication of local councillors who serve on passenger transport authorities and those whom they have appointed to run passenger transport executives."
And, in the House of Commons, Greg Knight MP (Conservative frontbench transport), said:
"Many local people give much of their time and energy in the interests of rail services in their region. That local democracy is worth supporting. Of course, we accept that some PTEs are better than others, but overall we believe that they have been a force for good."
John Thurso MP (Lib Dem transport spokesperson):
'….. The issue is simple: PTEs in England have a responsibility—I would say, a right—to deliver sound transport solutions in their areas. Rail must be a key part of those solutions….'
Lord Davies of Oldham (on behalf of the Government):
'The Bill clearly envisages that the Secretary of State cannot be a party to the franchise and develop a position regarding the franchise without taking on board and making arrangements to take on board the views of the PTEs. I am at one here with the noble Lord, Lord Bradshaw, who has articulately expressed his view on several occasions, as have my noble friends. I am at one with their arguments that we should not create a system in which the PTEs, and therefore a local voice, has no effect and no role to play in the development of the railway in signing franchises.'
Yesterday at the Report Stage the Lords also voted in favour of an amendment which would have maintained PTEs' existing franchise powers, defeating the Government by a majority of 149 to 127.