pteg welcomes Northern Trains announcement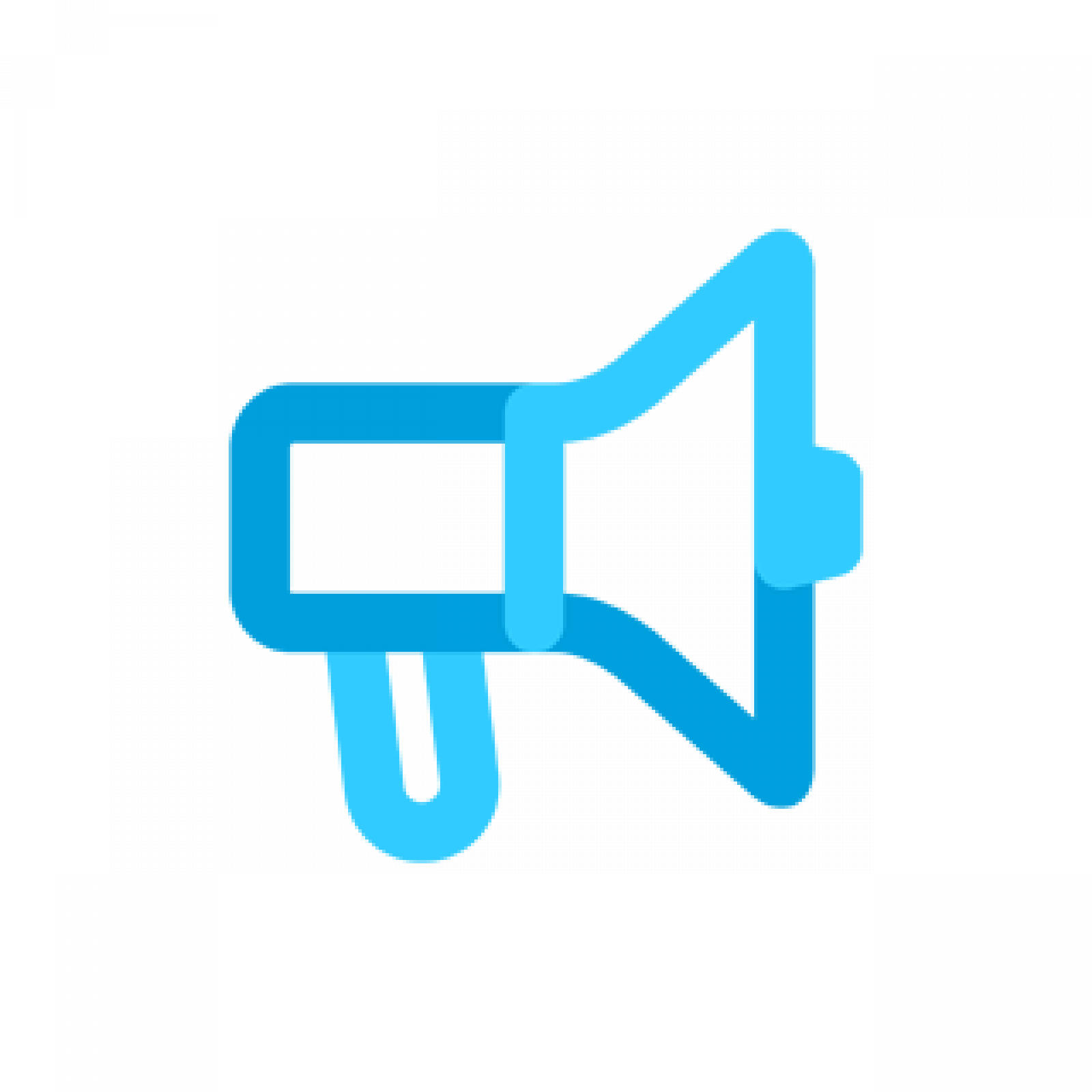 pteg today welcomed the announcement that Serco-NedRailways is the preferred bidder for the Northern Trains franchise.
Kieran Preston, Director General of Metro and Chair of pteg, said:
'We look forward to working with Serco-NedRailways on the new Northern Trains franchise. We hope that they will bring the same attention to detail that that they have already brought to Merseyrail Electrics – which is currently the most reliable major heavy rail network in the country.'
However pteg also sounded a note of caution over the level of resources available for the Northern Trains franchise.
Kieran Preston said:
'Modern, efficient commuter rail services are essential if we are to address the North South divide by boosting the economic performance of the North's core cities. The commuter rail networks of the North's major cities need significant investment, and at present the level of resources likely to be made available to Northern Trains falls well short of what's needed. As the railways emerge from their current financial crisis we will be pressing Government to ensure that sufficient resources are made available to give the cities of the North the modern and efficient rail networks that their European counterparts take for granted.'