pteg welcomes Government moves to devolve powers over local rail networks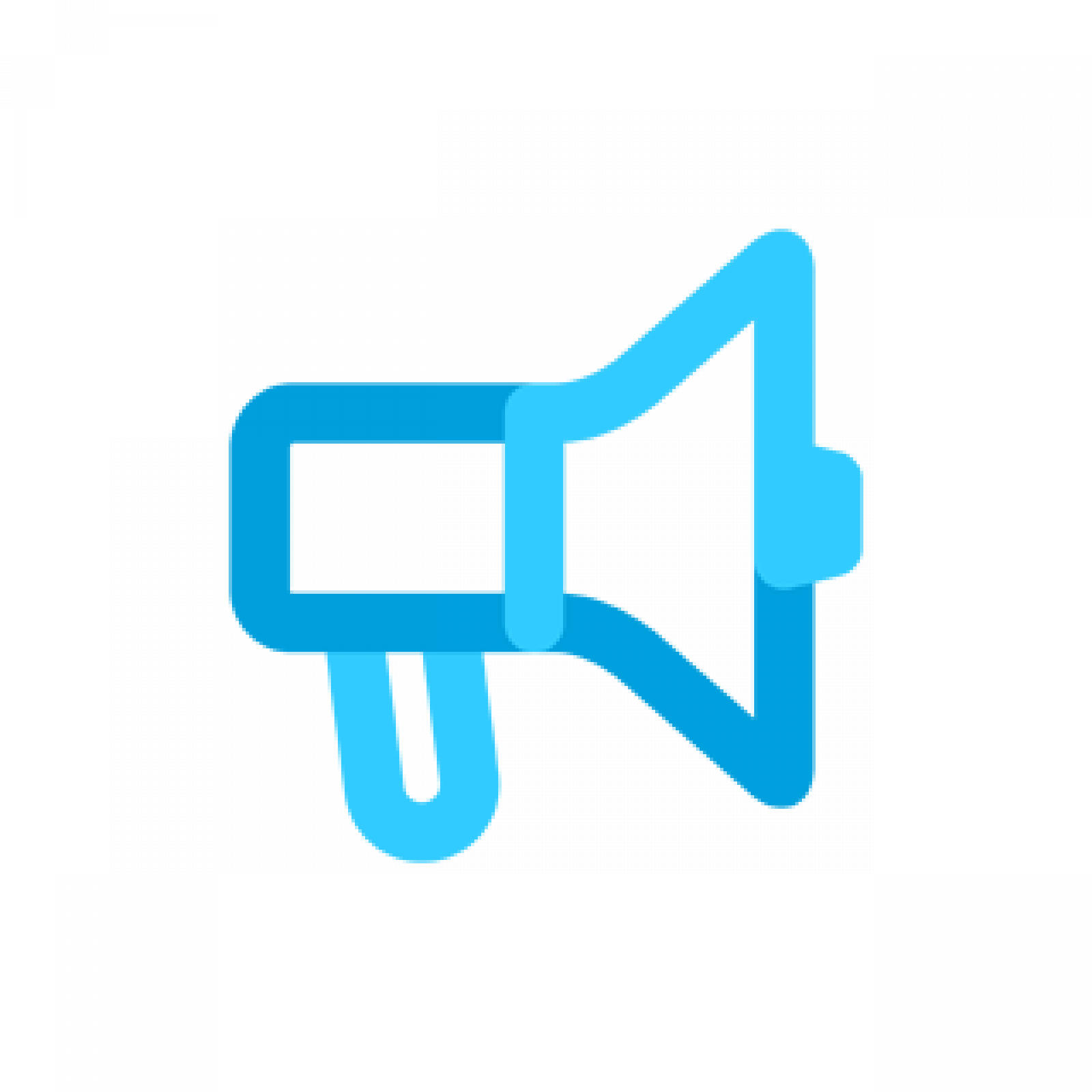 pteg today welcomed Alistair Darling's announcement that powers over local rail services could be devolved to the Passenger Transport Executives.
Roy Wicks, Director General of South Yorkshire PTE, takes the lead for pteg on rail:
'We would welcome the opportunity to take more responsibility for planning and developing our local rail networks. It would mean we would be better placed to provide single integrated networks of bus, rail and light rail services for the city regions we serve. It would also bring Britain into line with much of the rest of Europe – where regional transport authorities are responsible for all forms of local public transport. Our one proviso would be that the money must follow the powers – in other words if we are to take responsibility for local rail networks then we must have the finance necessary to properly develop and manage those networks.'
The Government's announcement follows the successful devolution of powers over the Merseyrail local rail network last Summer. Since the PTE (Merseytravel) took over from the SRA as the franchising authority, the reliability of the network has been transformed, making it one of the most reliable rail services in the country.
Roy Wicks said:
'Merseyrail shows that if you devolve responsibilities for local rail networks you get a better railway as a result. We are confident that if the Government gives us the right combination of powers and resources, we can repeat the Merseyrail success story right across the regions.'
pteg will also be contributing to the wider debate over re-structuring initiated by Alistair Darling today.