pteg responds to the Rail in the North report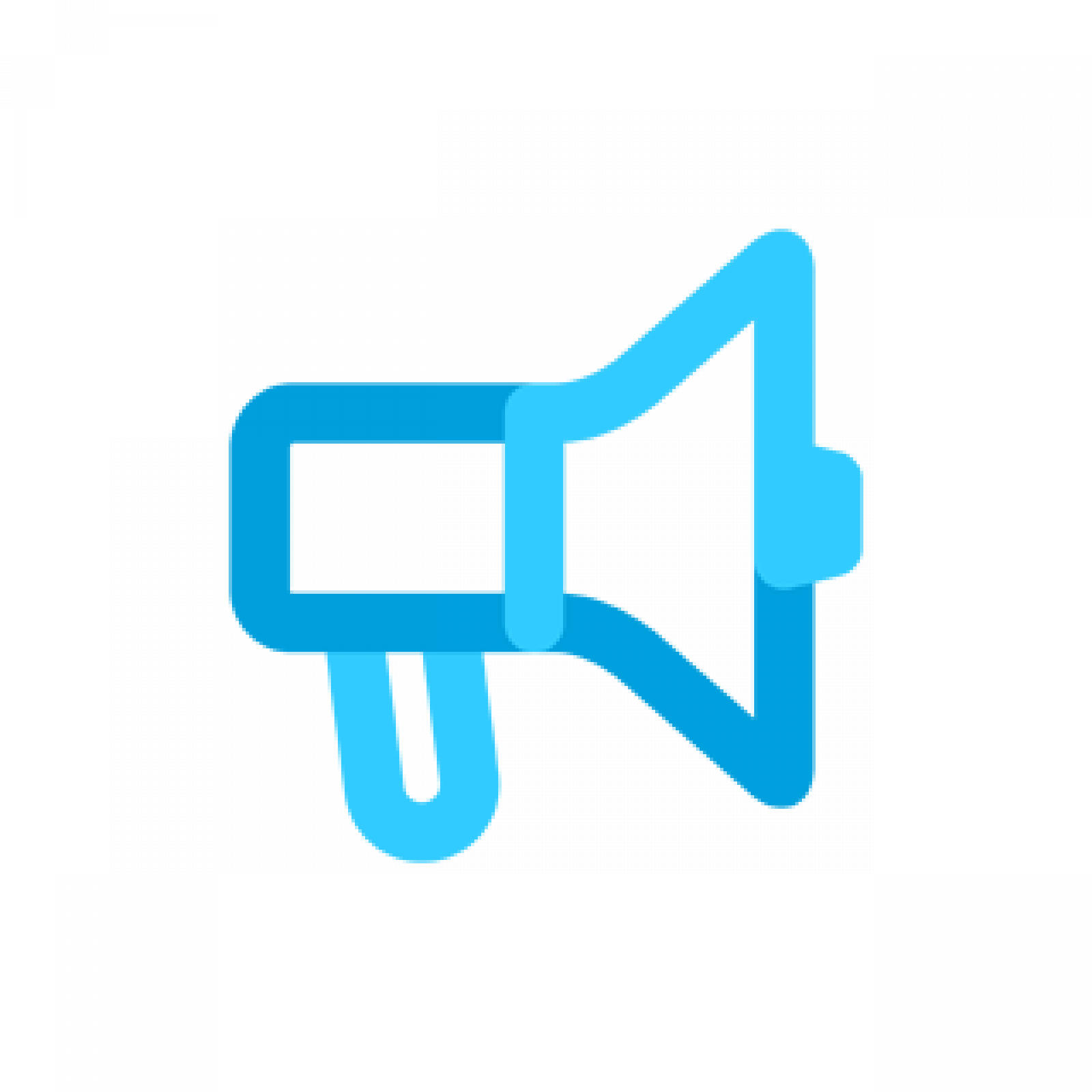 pteg (which represents Britain's seven PTEs) today welcomed a House of Commons Transport Select Committee report into 'Railways in the North of England'. pteg is pleased that the report (released on 19/06/03) reflected many of the concerns that pteg put to the Committee in its written and oral evidence. 
Roy Wicks, Director General of South Yorkshire PTE, said:
'We are pleased that MPs share our concern that the North's local rail network is not getting the funding it needs. Vibrant and modern local rail networks are essential to the economic development of the regions the PTEs serve, and we share the Select Committee's concern that local rail services in the north are not given enough priority by national policymakers.'

'PTEs have worked hard in recent years to modernise their local rail networks. We want to continue that process by working with the SRA to get the best out of the proposed new Northern Franchise. We strongly endorse the Select Committee's recommendation that the Strategic Rail Authority works more closely with the PTEs to ensure the very best deal for local rail users."
The Select Committee's main conclusions about rail in the north, included:
Confusion and inconsistency about the funding of transport links needed to assist economic regeneration;
Poor consultation between the SRA and local authorities, Passenger Transport Executives, regional authorities and passenger bodies, leading to a perception that the SRA does not understand and respond to local needs.