pteg releases more details on bus franchising plans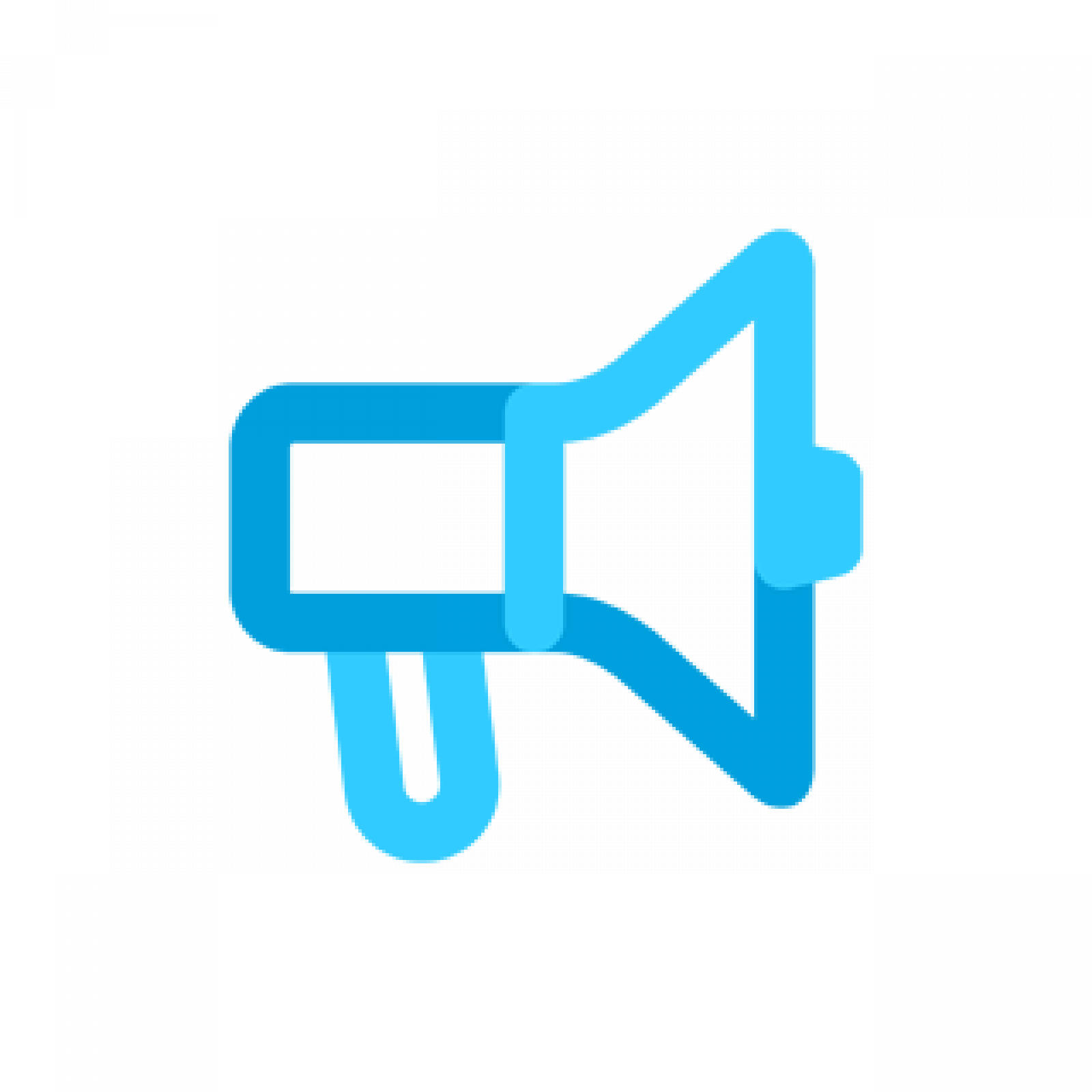 pteg – which represents Britain's seven Passenger Transport Executives - today released more details of its plans for the franchising of bus services in PTE areas. Franchising (known as 'Quality Contracts') would be the biggest change for the bus industry outside London, since buses there were deregulated twenty years ago.
The briefing sets out in more detail what PTE Quality Contracts will look like, in the run-up to Quality Contract bids from individual PTEs during 2006. It has been sent to bus operators, DfT officials and to other key players in the transport industry.
Tim Larner, Director of the pteg Support Unit, said:
'pteg believes that Quality Contracts offer an exciting opportunity to build on existing partnerships with the private sector, and to provide the bus sector with a sustainable basis for recovery and expansion in the city regions. This briefing is the first in a series of ' mileposts' during 2006 on the way to achieving that aim.'

'Much of the debate about Quality Contracts has been concerned with whether or not the franchising of bus services outside London is the right way forward, in principle. But as PTEs develop their plans, it's time the debate began to focus more on the detail of how we ensure that quality contracts can best deliver for passengers, the public purse and the industry.'