pteg concern at high leasing charges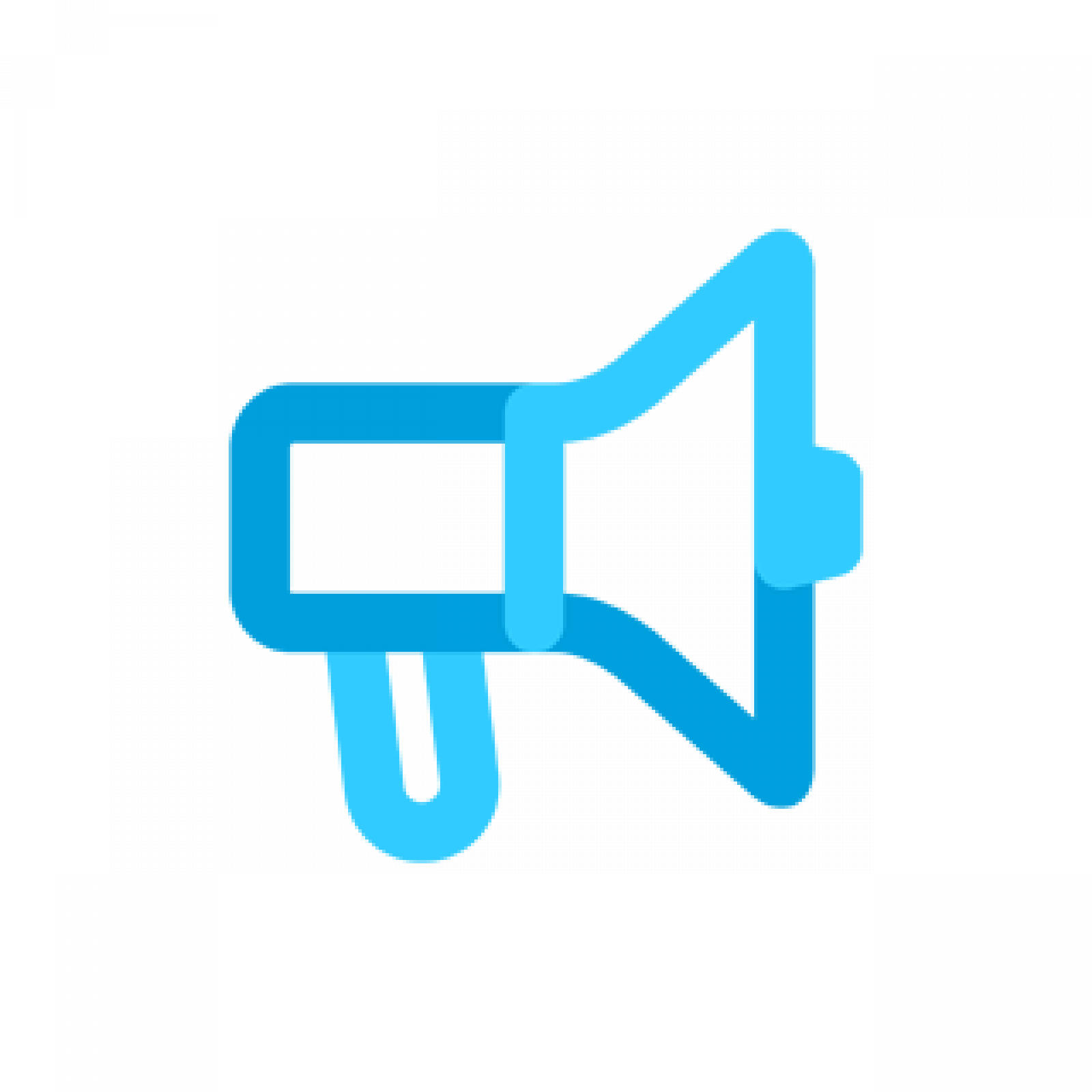 pteg is calling for train leasing charges that reflect the quality and type of train, and for more transparency and flexibility in train lease contracts to tackle overcrowding on PTE rail networks.
Responding to the Strategic Rail Authority's consultation on rolling stock strategy, pteg is expressing concern that high train leasing charges are leading to the current overcrowding being experienced on key PTE routes.
pteg highlights that typical annual lease and maintenance costs in the region of £100,000 to £150,000 for a single vehicle (carriage) make adding additional vehicles to cope with rush hour overcrowding, expensive and difficult.
The organisation also expresses disappointment with the SRA consultation's lack of focus on overcrowding, which some surveys show is commuters' key concern.
Other key points in the pteg response call on the SRA to:
take the lead on an overall rolling stock strategy with the aim of increasing standardisation within the rolling stock fleet; replacing the current Sprinter and Pacer units; and smoothing the flow of new trains;
consider specifying better standards of passenger comfort (leg room, seat quality and so on);
develop a 'secure trains' accreditation scheme to complement the existing secure stations scheme. 
Roy Wicks, Director General of South Yorkshire PTE, who takes the lead for pteg on rail said:
'It is critical that we obtain new trains to cater for the substantial growth that will occur over the next few years on our busy urban rail networks. Without additional rolling stock travelling conditions in the peak will be extremely poor, with some trains so full that some passengers will be unable to travel at all. We are very concerned that at present there is no clear strategy or mechanism for acquiring the additional trains that regional rail networks need.'