New report finds the tram beats the bus for getting people out of their cars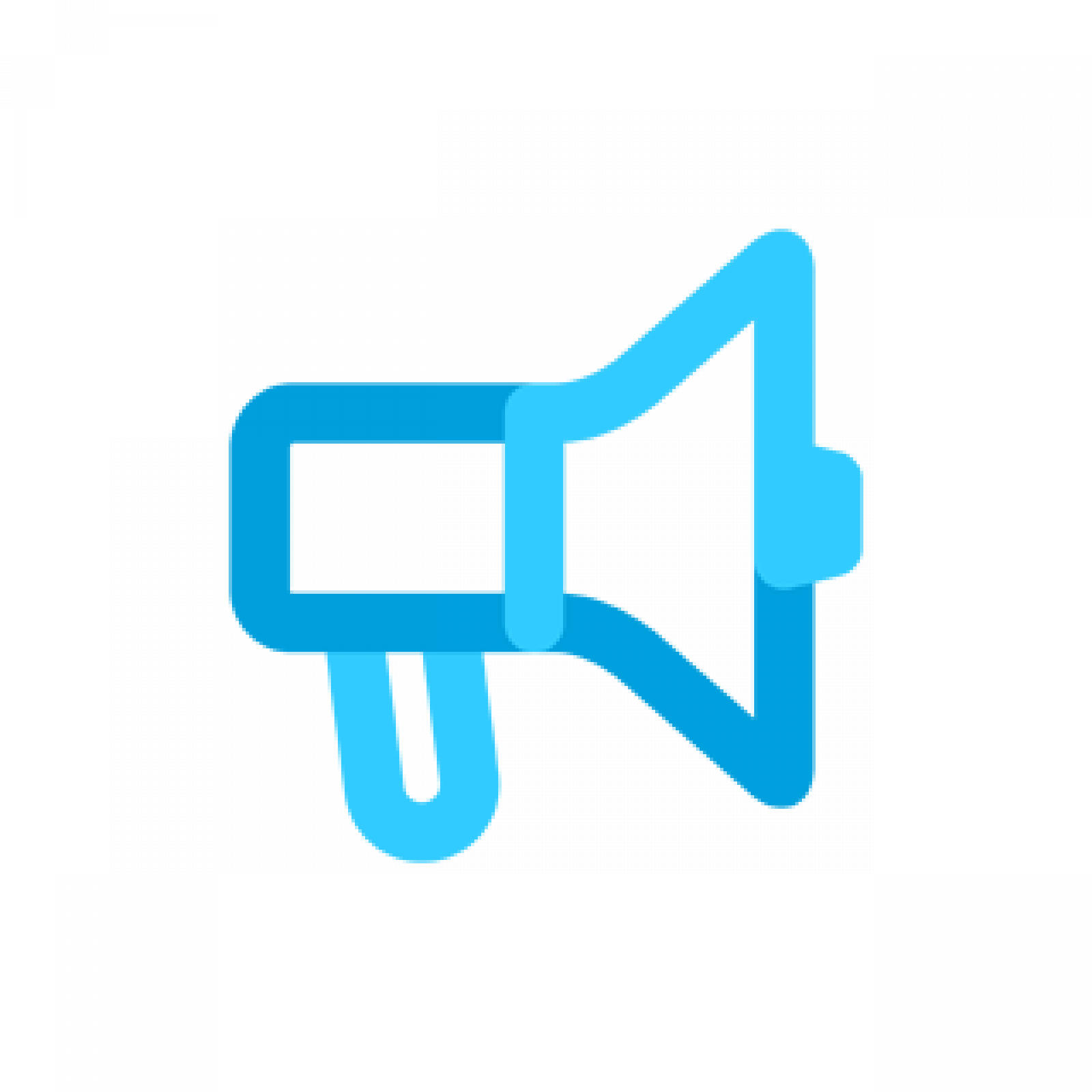 New light rail schemes are far better at attracting motorists and cutting congestion than improvements to bus services, according to a new report, launched on 23 February 2005 by pteg.
'What light rail can do for cities' (produced for pteg by consultants Steer Davies Gleave) reviews the record of the seven operational UK light rail schemes. It finds that UK light rail is delivering on ridership, regeneration and modal shift. The report's findings include:
Typically, light rail achieves six times the level of traffic reduction achieved by major improvements to bus services.  Around 20% of rush hour light rail users have switched from the car  - compared with between 4% and 6.5% for bus improvement schemes. At the weekends, up to 50% of light rail passengers previously travelled by car; 
All UK light rail and tram systems are popular and are near or at capacity in the rush-hours. UK light rail now takes 22 million car journeys off the road every year;
When passenger numbers are high, light rail can be more cost effective than the bus alternative;
Tram schemes have played an important part in delivering regeneration and shaping how and where it occurs. All UK tram schemes have led to increases in commercial and residential property values.
Kieran Preston, Chair of pteg, said:
'Light rail is hugely popular with the public, but has fallen out of favour with some commentators - after an expensive form of PFI inflated the cost of new schemes. Indeed it's becoming increasingly fashionable amongst the chattering classes of the transport debate to suggest that the bus can do the job of a tram. Although better bus services are key to any credible strategy for tackling urban congestion, this report shows that for many busy corridors the tram beats the bus every time. Compared to the bus alternative, tram schemes attract more motorists, move more people more efficiently, promote more regeneration, and, in the long-term, can be cheaper too.'

'This report also shows that although UK light rail is a success story there are lessons to be learned, from both home and abroad, about how light rail schemes can be delivered faster, better and cheaper. Working with the industry, and with the Department for Transport, we are determined to ensure that the next tranche of schemes learns the lessons of the first generation of schemes.' 
Ends
The report will inform pteg's evidence to the House of Commons Transport Select Committee inquiry into light rail (deadline for submissions is Friday February 25th) with the National Audit Office due to give evidence to the Committee today. The report is also launched on the eve of a conference in London, organised by Robert Gordon University, on 'affordable mass transit'.
All PTEs have plans for new light rail schemes, or extensions to existing systems. Four of the seven operational light rail schemes were promoted by PTEs, and a PTE was the first to bring the tram back to Britain's streets with Manchester's Metrolink in 1992.