Cost of free bus travel could 'spiral out of control'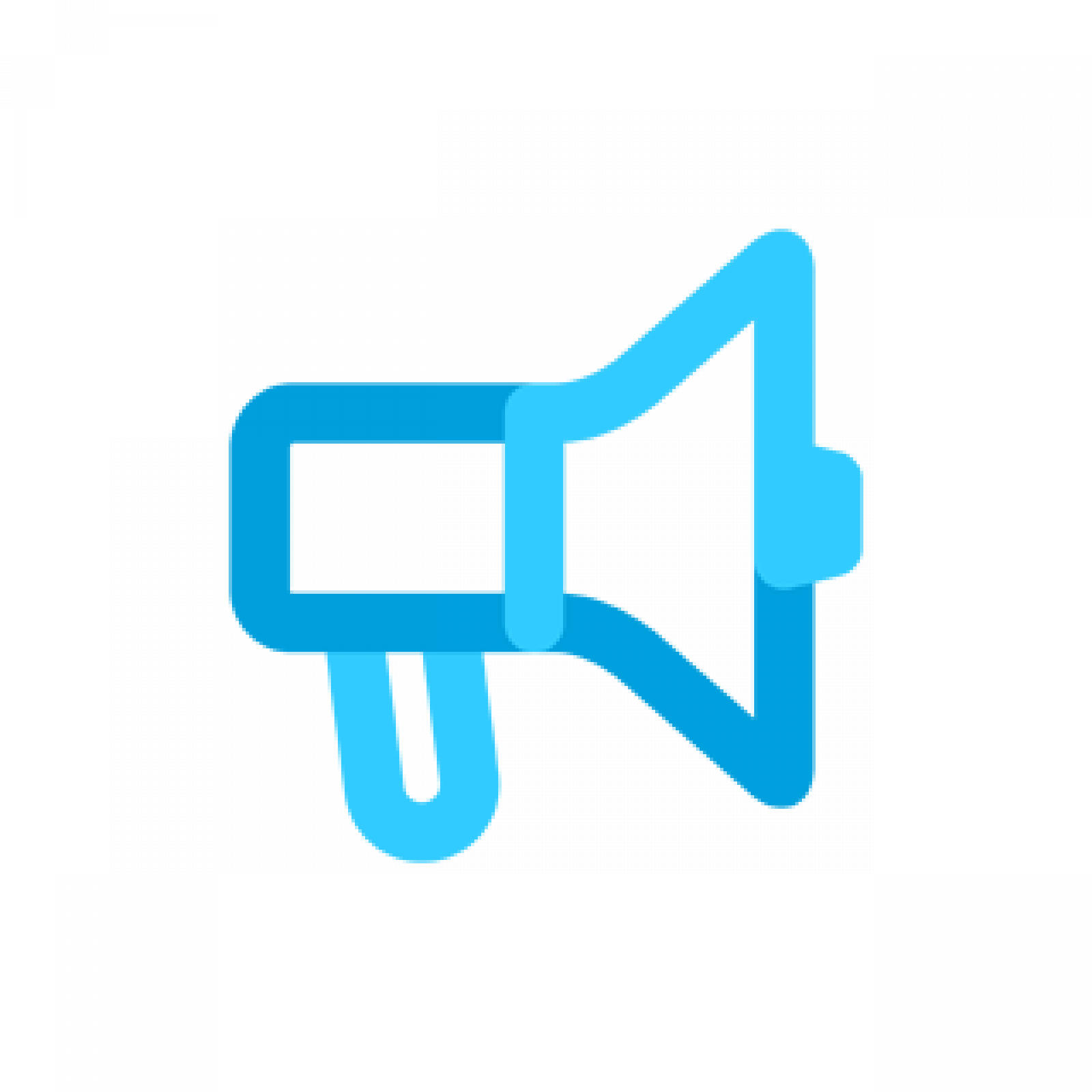 The cost of concessionary bus travel in England could spiral out of control even if the government plugs the current funding gaps, new research published today has revealed.
As many councils struggle to meet the shortfalls in central government funding for the scheme, the Local Government Association, London Councils and pteg commissioned independent research into the likely costs of free travel over the next five years.
The study has found that demographic change, changes in commercial bus fares, bus operating costs and other potential factors could drive up the cost of the scheme by as much as 20% in real terms to £1.14bn by 2013/14.
Councils receive money for free bus travel in a special grant from the government, which is fixed for the next two financial years, but the amount of money they may have to spend is beyond their control. Many local authorities with popular tourist destinations or shopping areas have suffered severe financial difficulties since free bus travel was introduced in 2008.
The new research, prepared for the LGA, pteg and London Councils by Minnerva Ltd and Strata Consultants, argues that increasing numbers of older people alone could lead to a 7.3% increase in the scheme's costs by 2013/14. The Office for National Statistics projects that the population over 60 in England will grow by over 7% from 2008/09 to 2013/14. It is projected that concessionary bus trips will grow at the same rate.
The independent consultants also found that it was likely - based on previous trends - that operating costs and commercial fares will outpace inflation, and could easily increase annually by between 1.5% and 3% in real terms. Along with demographic change, this could result in up to a 20.3% real increase in total expenditure on free bus travel by 2013/14.
Commenting on the findings, Cllr David Sparks, Chair of the LGA's Transport and Regeneration Board, said:
"Free bus travel for the over 60s has been an immensely popular scheme that has benefited millions of people. It has given all pensioners the freedom to visit many of the country's popular seaside and historic areas, and councils want to see this continue.

"Funding shortfalls have led to many unforeseen and unintended consequences since the scheme was introduced. Councils have been left facing difficult choices about how to fund other popular services like libraries, swimming pools and meals on wheels.

"It should not be the council taxpayer and council services that suffer because central funding is failing to keep up with demand. This research shows that spending on free bus travel is going to increase, and national government should ensure that town halls are not left out of pocket as a result."
ENDS
Contact Sebastian Gordon 0207 664 3333
NOTES TO EDITOR:
The projections for the different scenarios in funding for concessionary fares are set out below. A full copy of the research is available on request.
Estimated Total Expenditure (£m, 2008/09 prices)
'08/09
'09/10
'10/11
'11/12
'12/13
'13/14
Increase '08-9 to '13-14
Demographic change only
£943 *
£958
£973
£986
£999
£1,012
7.3% (increase per year)
1.6%
1.5%
1.4%
1.3%
1.3%
... plus 1.5% p.a. increase in fares
£943
£970
£996
£1,021
£1,047
£1,074
13.5% (increase per year)
2.9%
2.7%
2.6%
2.5%
2.5%
1.5% p.a. increase in fares, and 1.5% pa in costs
£943
£971
£997
£1,023
£1,050
£1,078
14.0% (increase per year)
2.9%
2.7%
2.6%
2.6%
2.6%
Demographic change, plus 3% p.a. increase in fares, and 1.5% p.a. increase in costs
£943
£982
£1,020
£1,059
£1,100
£1,141
20.3% (increase per year)
4.1%
3.9%
3.8%
3.8%
3.8%
Actual expenditure on concessionary fares is not known because of severe lags in the reporting of financial information regarding expenditure. For the purposes of the study, a conservative assumption is that bus reimbursement expenditure in England in 2008-9 is about £943m, though it may be higher. This is based upon the most recent published data on concessionary travel expenditure on bus reimbursement, updated from 2006-7. The assumed absolute quantum of expenditure in 2008-9 is not critical to the projections of percentage change.
The figures quoted apply to expenditure on concessionary bus travel in England. Separate arrangements exist for concessionary bus travel elsewhere in the UK.