Concern over Railways Bill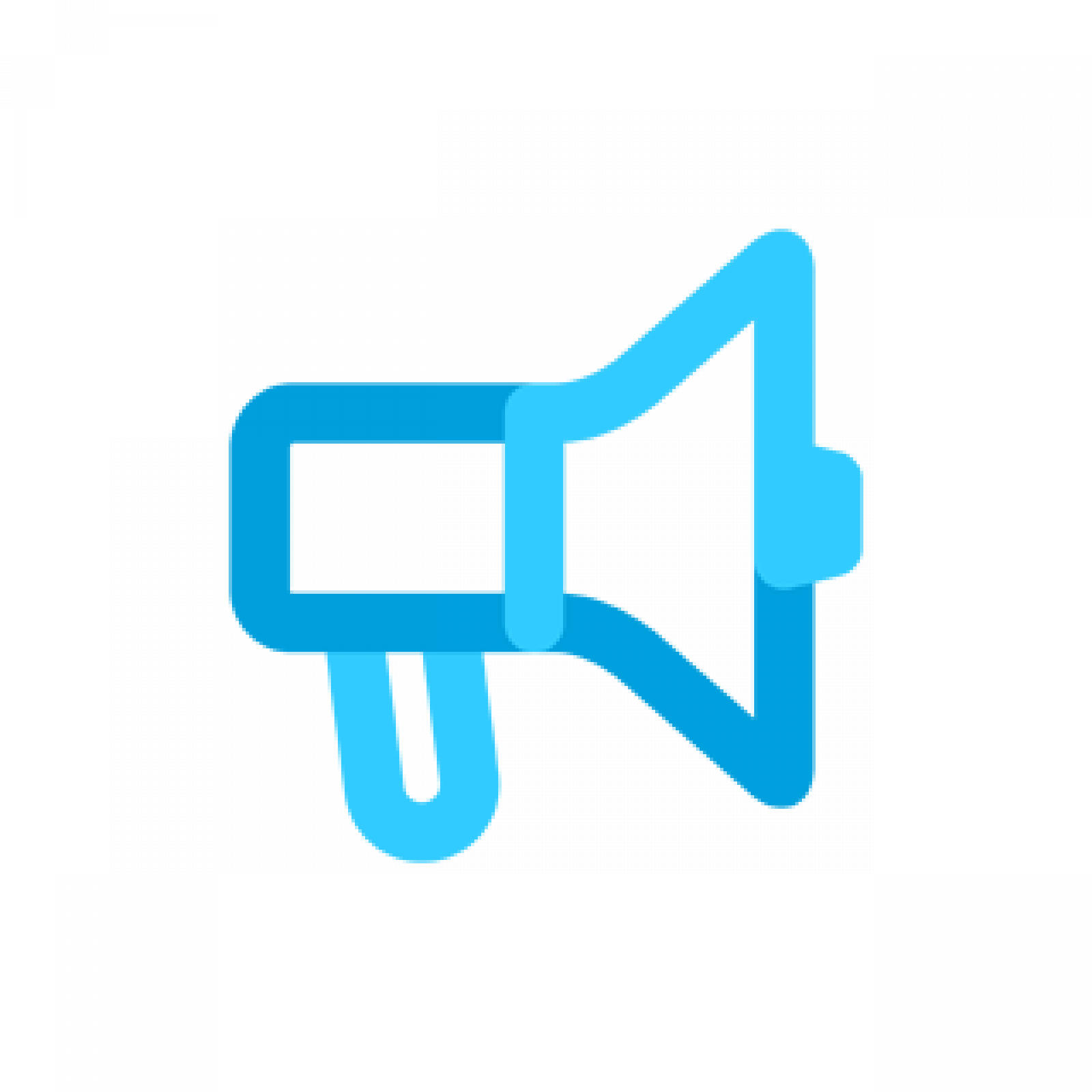 Britain's seven Passenger Transport Executives (which serve more than thirteen million people in some of the country's largest city regions) have expressed their concern over Government proposals to strip them of their powers over local rail networks.
Passenger Transport Executives (PTEs) are currently co-signatories of local rail franchises, used by 137 million passengers a year. This enables the PTEs to work in partnership with private operators to manage and develop local rail networks, as part of wider integrated public transport networks for the city regions. In England, the Government is proposing to take these powers back to Whitehall - leaving the English PTEs with non-statutory, 'memoranda of understanding'. This would significantly weaken the PTEs' ability to ensure that franchise operators deliver on service quality and network development.
To support their case, pteg (which brings together the seven PTEs) today published a new report – 'Rail in City Regions' - summarising a major piece of independent research which makes the case for PTE rail networks.
Both this report – and a briefing on the future of the PTE rail networks are being widely circulated to MPs, Government officials and key influencers.
Kieran Preston, Chair of pteg said:
'For the last thirty years the PTEs have used their powers over local rail services to turn failing, deadbeat networks into success stories. The use of some of our rail networks has doubled - with some modernised routes now carrying more commuters to work, than travel in by car. A significant element of local control over local rail networks has allowed us to invest in new trains, stations and services.'

'With the Government moving to devolve local transport decisions to the local level, it makes no sense to take local rail powers back to Whitehall. For thirty years PTEs have used their powers in a responsible and progressive way to turn round city region rail networks. This arrangement has stood the test of time - so much so that it survived rail privatisation. Whilst we accept the need to simplify the structure of the industry, simplification should be a means to an end – not an end in itself. Taking powers from locally accountable transport authorities in the regions, and giving them to remote civil servants in Whitehall, will be bad for passengers, and bad for city regions that desperately need modern and efficient commuter rail networks.'
Ends
In Scotland, the Scottish Executive intends to transfer SPT's rail powers to a new Scottish Transport Agency.
The Government's proposals do not affect the self-contained Merseyrail Electric network, which is subject to separate proposals by Merseytravel for vertical integration of infrastructure and operations.
pteg represents the seven PTEs of Merseyside (Merseytravel), Greater Manchester, West Midlands (Centro), South Yorkshire, West Yorkshire (Metro), Strathclyde and Tyne and Wear (Nexus).