Bus subsidy cuts would hit the poorest hardest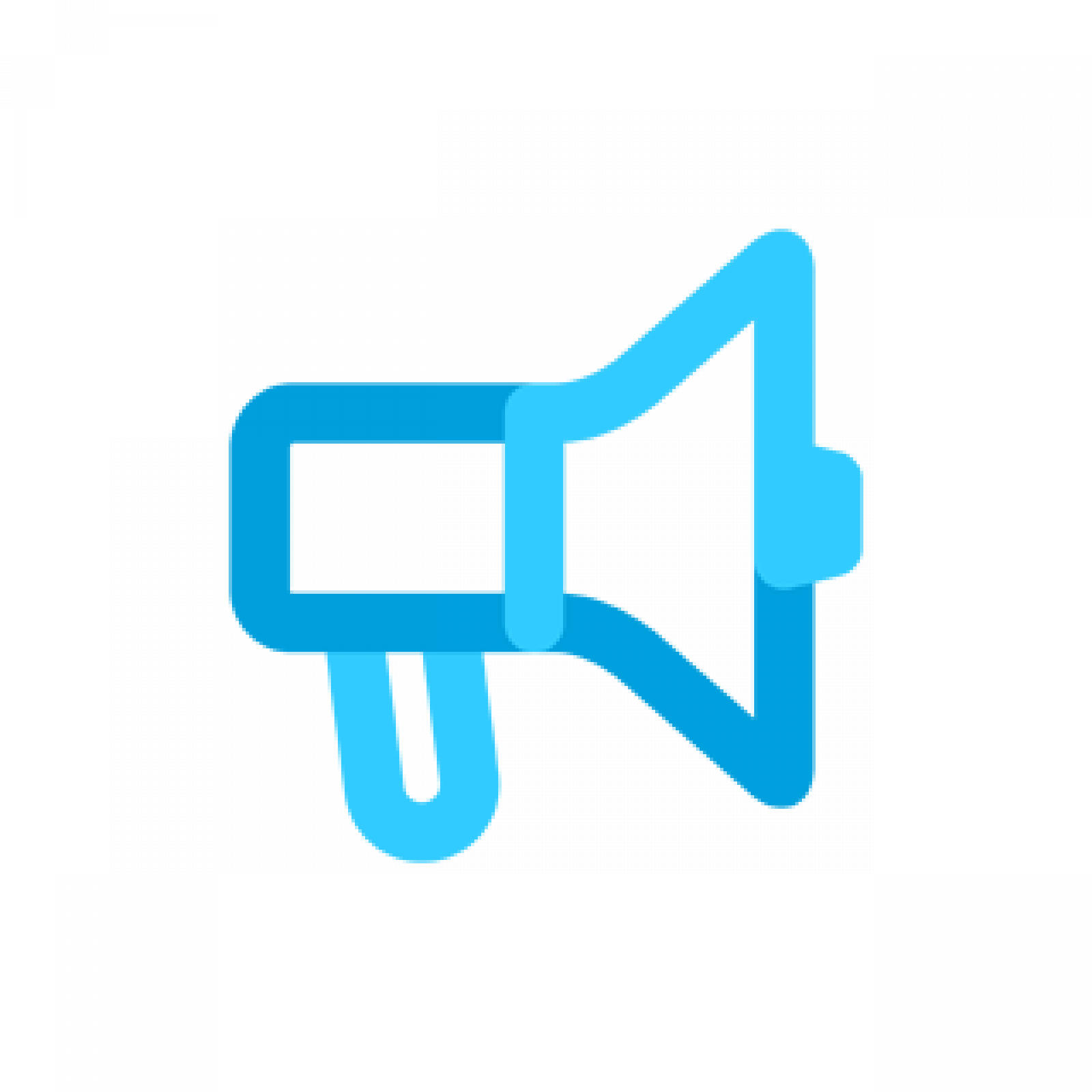 New report from pteg warns of the disproportionate effect of bus fare increases on low income families
A new report examining the effects of bus fare increases on low income families, published today (27 July 2010) by pteg finds that families on the lowest incomes will be hardest hit by the fare increases that will follow if the Government scraps the financial support for bus services (known as BSOG).
BSOG rebates bus operators for the fuel duty they pay in running local bus services, reducing the costs of providing a bus service and therefore keeping fares lower. The Department for Transport is currently reviewing its future as part of the spending review.
The report sets out how, over the last 20 years, low income families in the largest urban areas outside London have had to contend with bus fare increases of 95% in real terms. A coalition of pro-public transport groups, including bus operators, local authorities, transport campaigners and unions have predicted that fares could rise by a further 10% if BSOG were to go.
The report finds that these fare increases have a disproportionate effect on low income families who are amongst the most likely to rely on buses to get around. People on the lowest incomes make 206% more trips by bus and coach compared to those on the highest incomes.
Low income families also spend more on bus fares as a proportion of their income and struggle to raise the lump-sums needed to purchase the season tickets that would make travel cheaper.
Added to this are the rising costs of paying for children's bus fares and, in some cases, the travel costs associated with finding employment.
The report concludes that both central and local government must recognise, and take seriously, the effect of bus fare increases on low income families and look at ways of making bus travel more affordable for this group, not only by protecting BSOG but also by taking positive action, for example, by developing a simple, consistent offer on child fares.
Cllr Mark Dowd, Chair of the group of six Integrated Transport Authorities said:
'For low income families outside London the bus is a ticket to opportunity – relied upon to access work, education and other vital services. Low income families have already struggled to keep pace with bus fares that have consistently risen faster than inflation. If BSOG were to go, the situation would worsen with the inevitable fare increases hitting those who can afford it least. We must protect BSOG and look at other ways of making bus travel more affordable if we are to help ensure everyone has equal access to opportunity, particularly those on a low income.'
ENDS
For more contact Jonathan Bray on 0113 251 7445 / 0781 804 1485
NOTES TO EDITORS
The report by pteg 'The effect of bus fare increases on low income families' is available to download below.
Bus Service Operators Grant: Government provides a fuel duty rebate on approximately 80% of the fuel used by buses. Bus operators pay fuel duty tax on the remaining 20% of their fuel, while train operators using diesel pay only a small amount of duty and airlines pay none.